MD, MS, FACOG, FPMRS
Dr. Shariati grew up in the suburbs of Atlanta, Georgia. He attended Georgia Institute of Technology and graduated with honors with a degree in Chemistry. He completed his medical degree at Medical College of Georgia followed by a residency in Obstetrics and Gynecology at the University of South Carolina. He then completed a three-year fellowship in Urogynecology and Reconstructive Pelvic Surgery at Indiana University.
His interest in regenerative medicine began a few years ago after he had a wrist injury while playing tennis.  He did not want to take any time off from his busy surgical practice while recovering from painful surgery.  When his orthopedic surgeon recommended stem cell injection instead of surgery, he researched the science and read the many publications on stem cell treatment and decided to proceed with the injection. Within a few weeks, his wrist was back to normal function, and he did not have to miss any time from work.  Since these services were not readily available in his community, he decided to champion this technology in Boca Raton and formed NuWaysMD in collaboration with other medical professionals and offer in-office stem cell treatment, vaginal rejuvenation, coolsculpting among other regenerative and cosmetic services.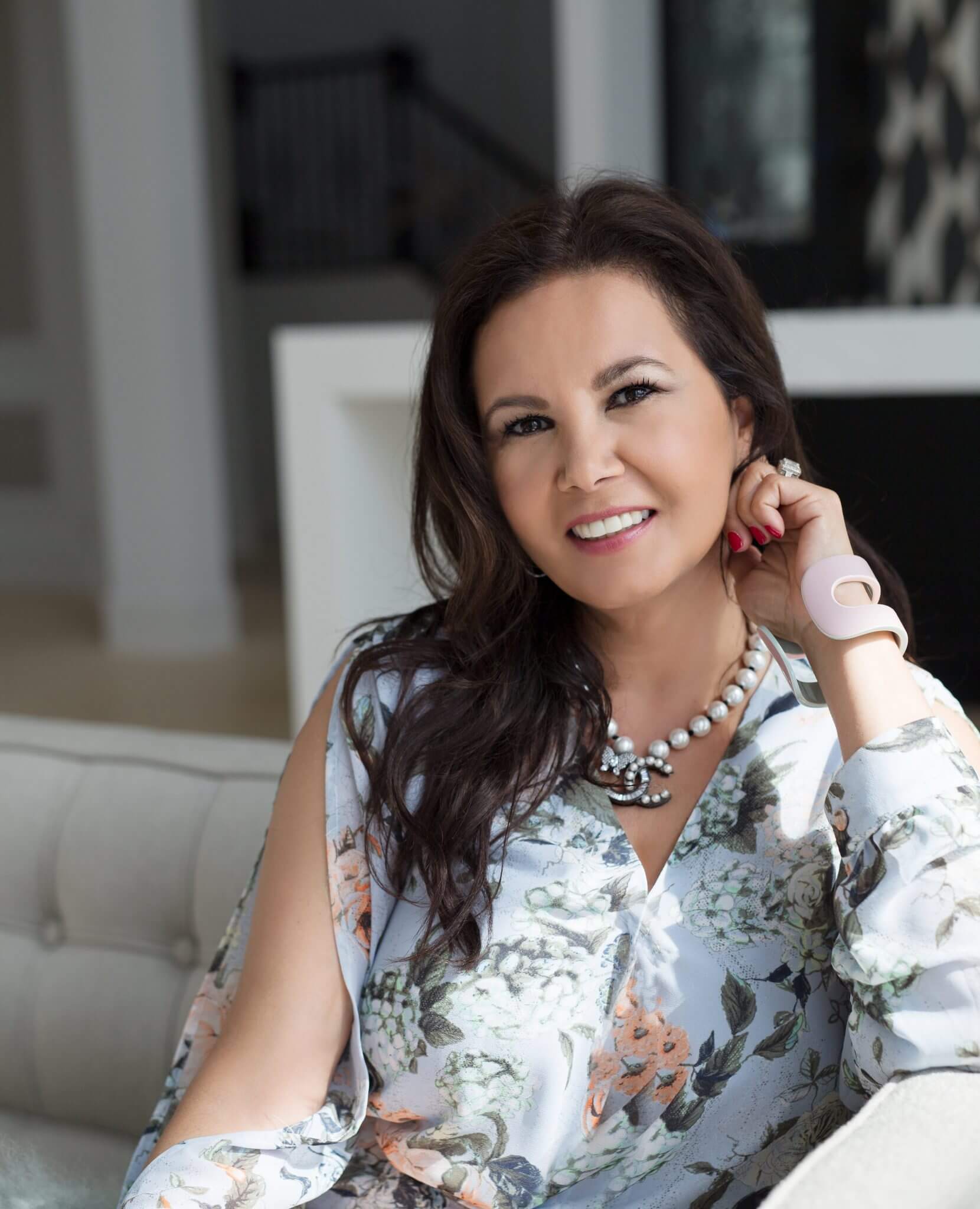 MD, Ph.D.
Natasha Singh MD, Ph.D. is a board-certified anesthesiologist with over 15 years of clinical experience. She is a Diplomat of the American Board of Anesthesiology, a current member of the American Society of Anesthesiologists as well as the Florida Society of Anesthesiologists.
Dr. Singh graduated from the prestigious Perlman School of Medicine at the University of Pennsylvania with an MD degree and the University of Colorado with a Ph.D. in Molecular Genetics. She started her training in Neurosurgery at the Cleveland Clinic in Cleveland, Ohio and completed her residency in Anesthesiology at the University of Miami. Dr. Singh's research focuses on signal transduction within cells that lead to cancer formation. This led to her interest in PRP, STEM cells and Anti Aging. PRP has been used for over 25 years in cell rejuvenation and wound healing. Dr. Singh has the perfect background of research and clinical experience to apply this technology to our patients.
With close to two decades of experience as an anesthesiologist, Dr. Singh has witnessed first hand the extraordinary benefits of intravenous hydration treatments and offers customized intravenous nutrition for specifics needs such as jet lag, hangovers, chronic illnesses, flu-like symptoms and optimization for athletic performance.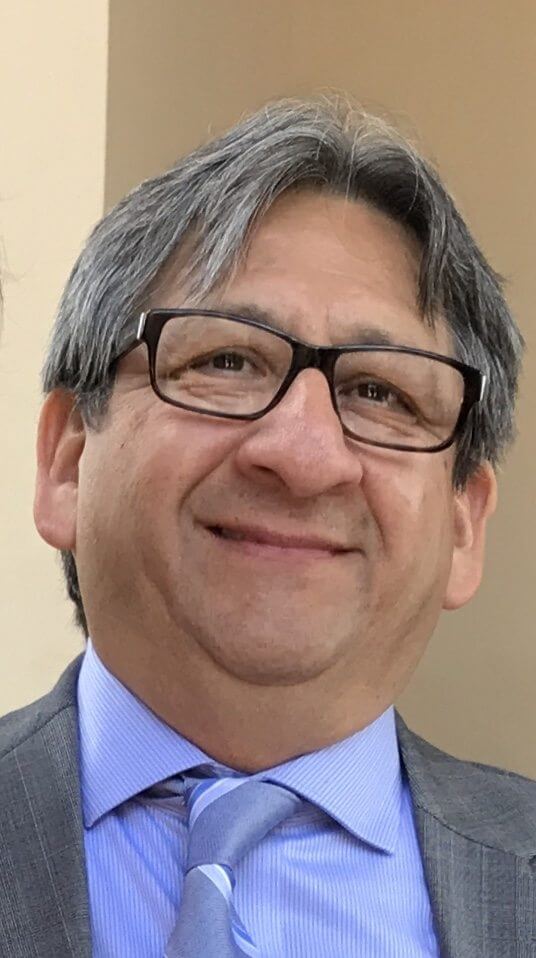 MD
Dr. Nestor Via y Rada was born and raised in Lima, Peru. He attended Universidad Nacional Mayor de San Marcos in Peru earning his Bachelors and Doctorate degrees in Medicine concurrently in 1982.  He completed his residency in Gynecology at Arzobispo Loayza Hospital in Lima, Peru. He then worked in private practice and was also employed as field doctor by Occidental Petroleum Corp.
In 1991 he moved his family to the United States and settled in South Florida where he was a cardiovascular house physician at Miami Heart Institute for ten years. In 2000 he became a board-certified Physician Assistant and earned his Master's in Public Health from Nova Southeastern University. His professional experience includes a wide range of surgical expertise working at various hospitals across the South Florida region.