Freeze your fat off with this safe, non-surgical treatment!
CoolSculpting is an innovative, effective way to reduce excess fat cells by freezing fat and naturally ridding it from the body. It is a non-invasive procedure that involves no anesthesia and little-to-no downtime with recovery.
---
CoolSculpting can be used to remove fat from the: 
Abdomen
Flanks/Sides
Double Chin
Inner Thighs
Outer Thighs
Upper Arms
Coolsculpting® Before & After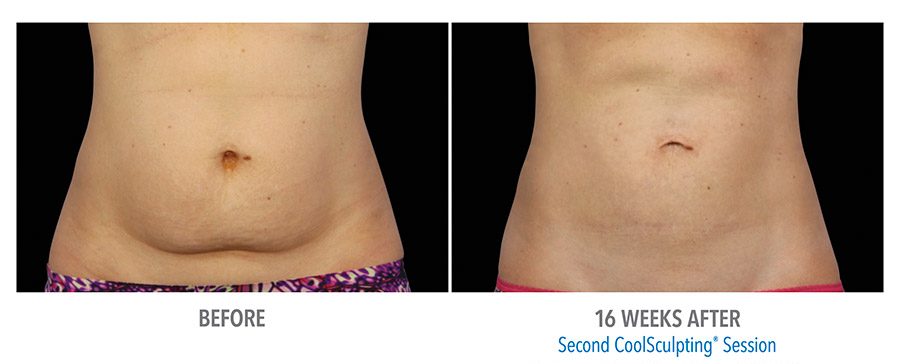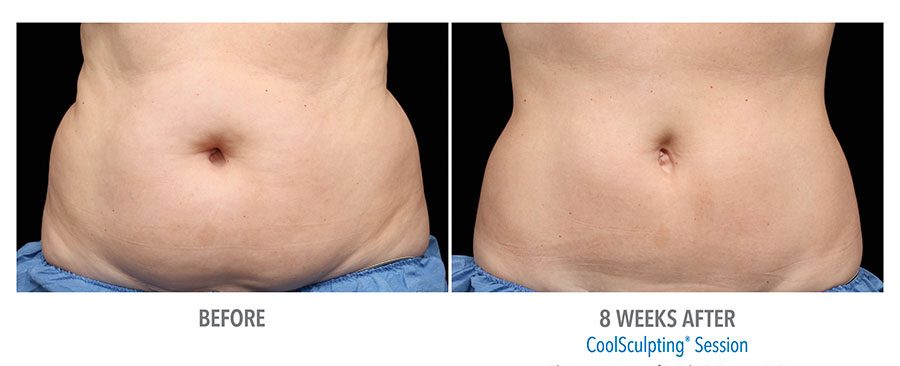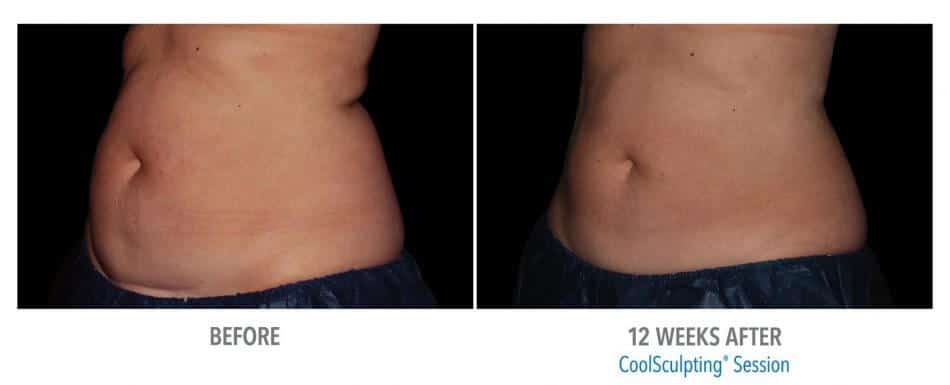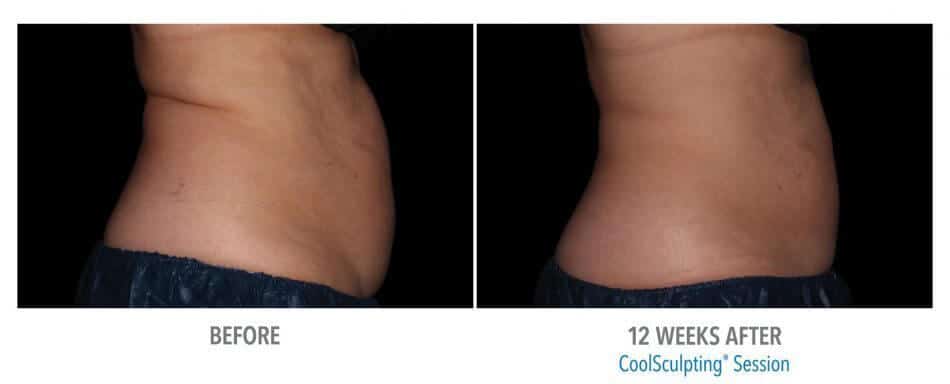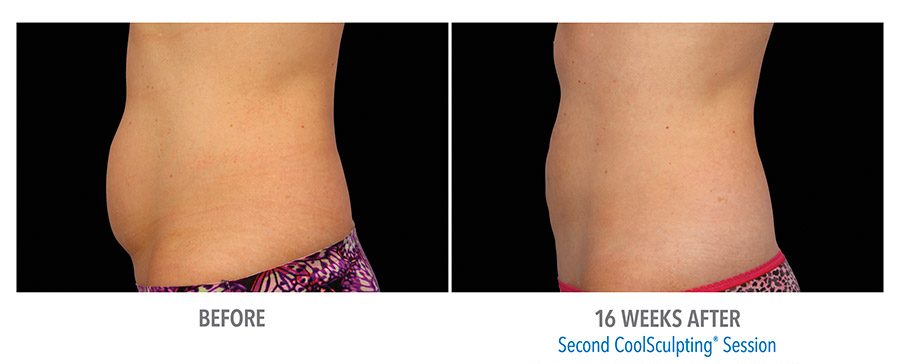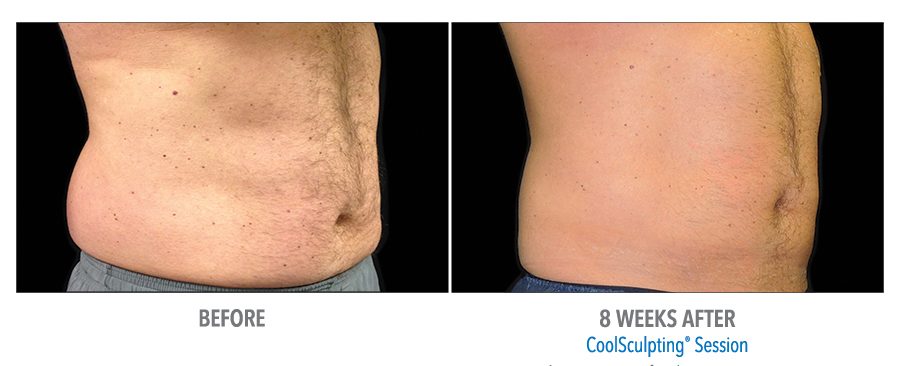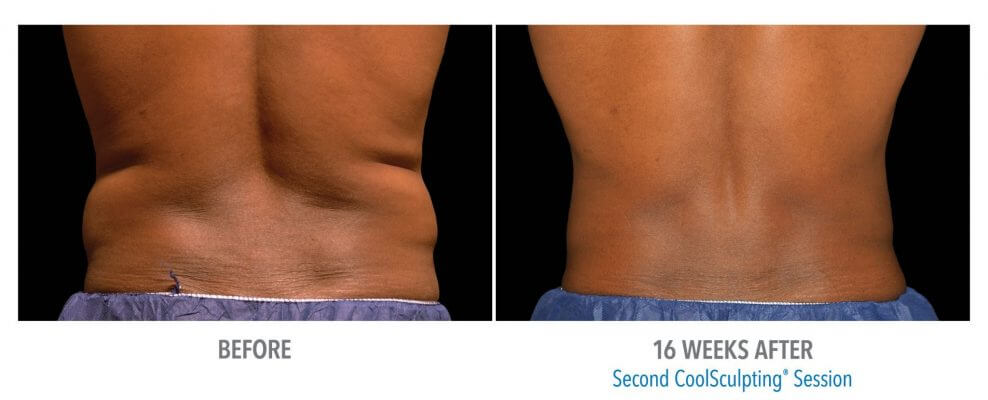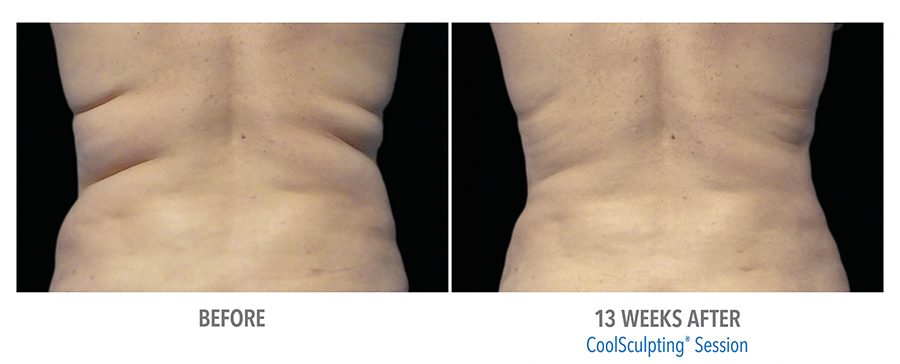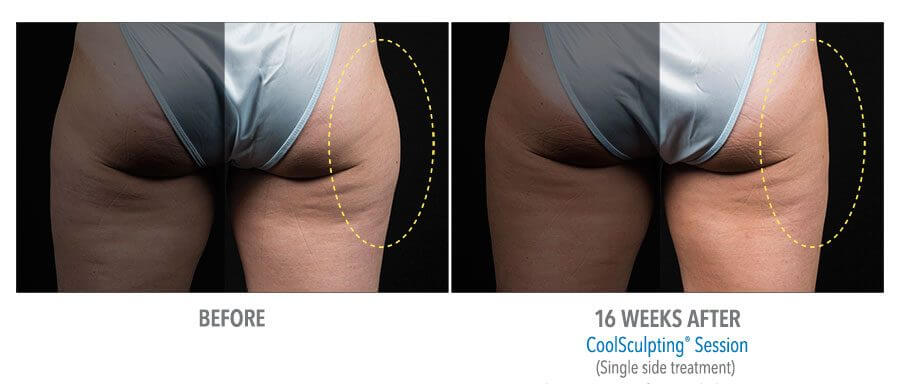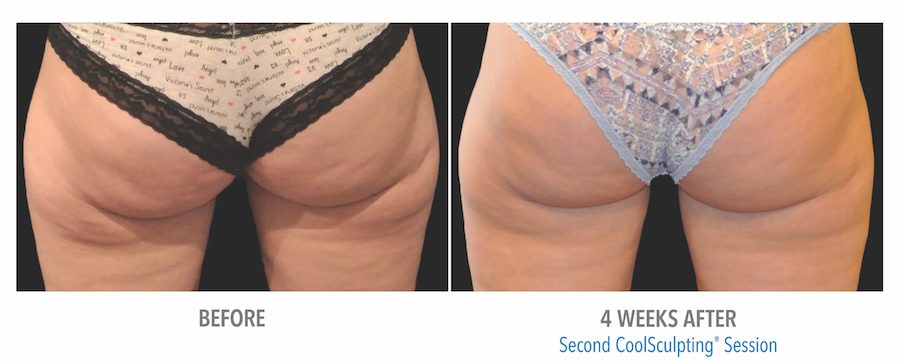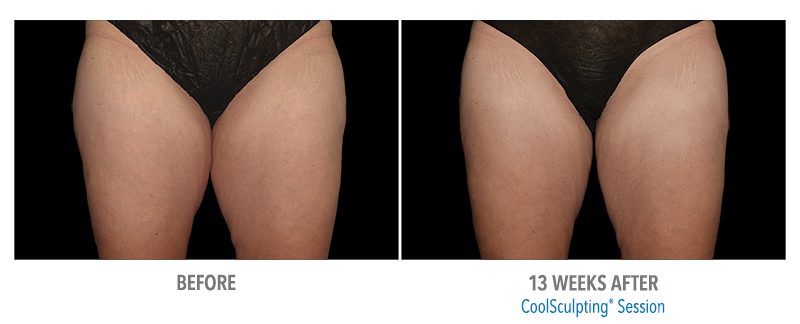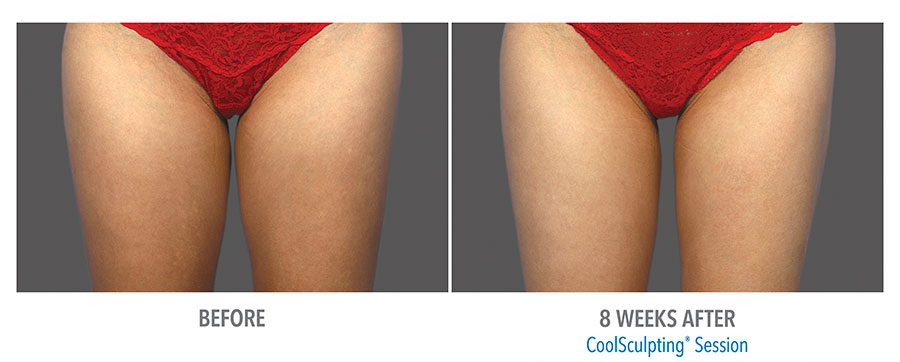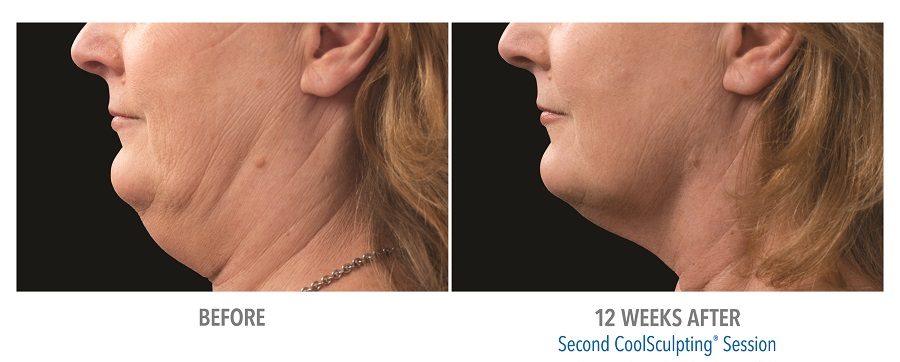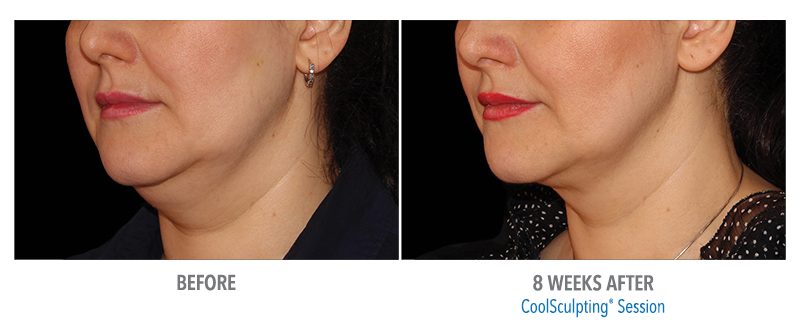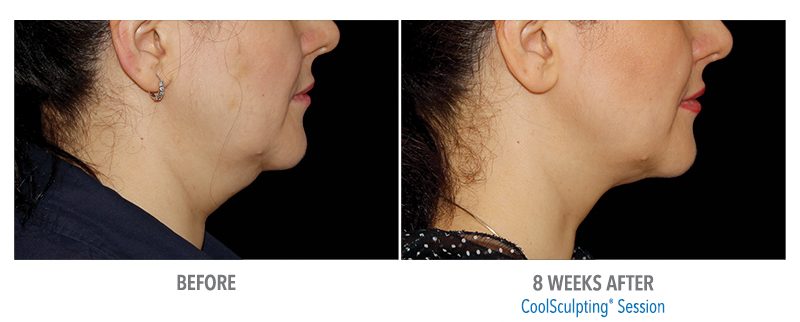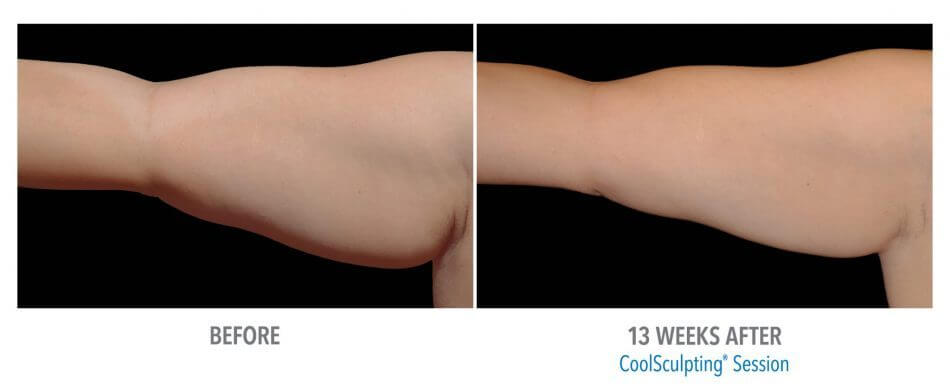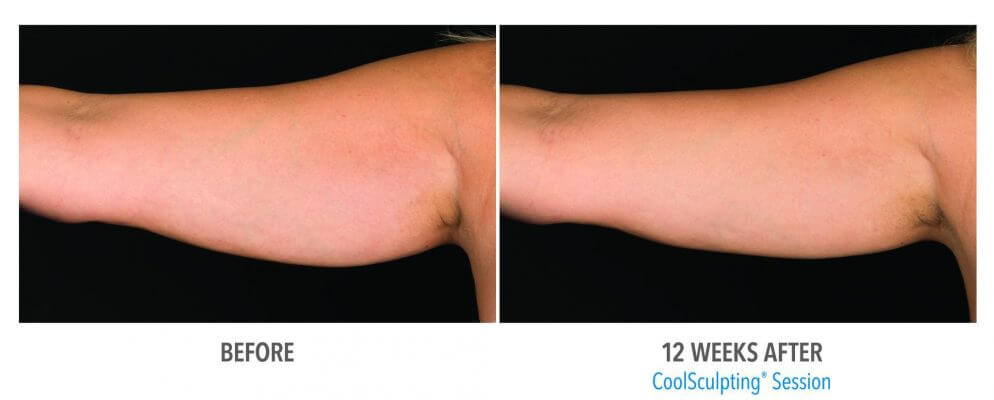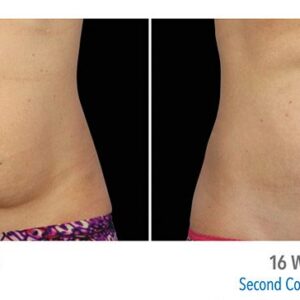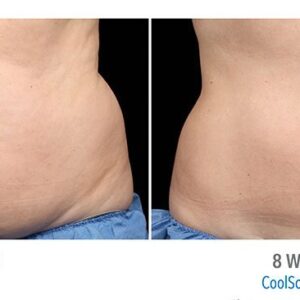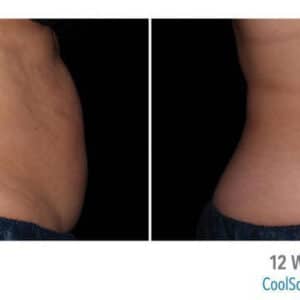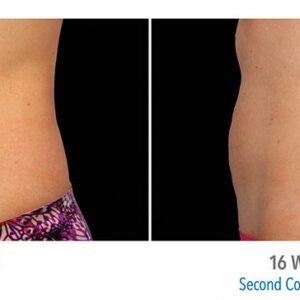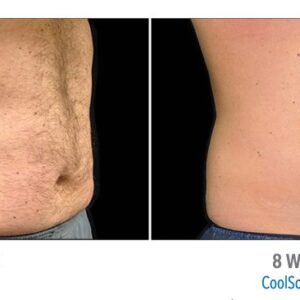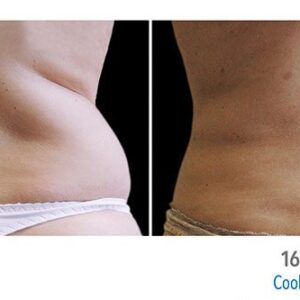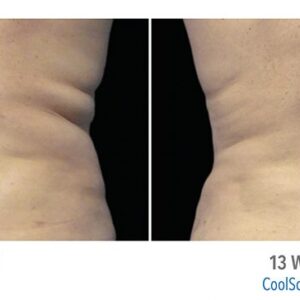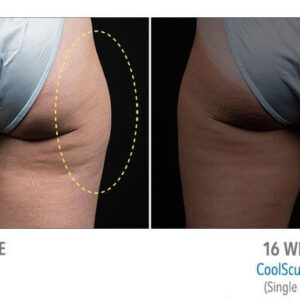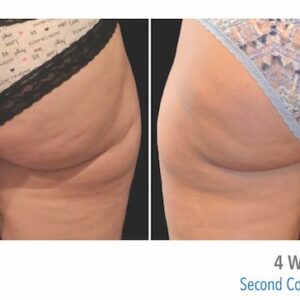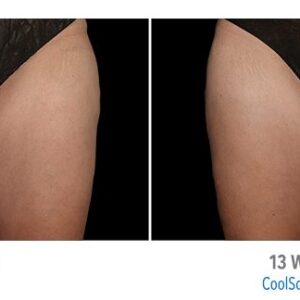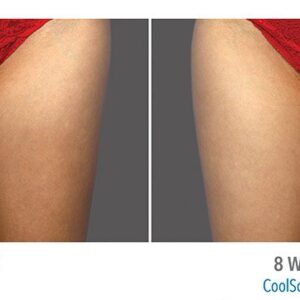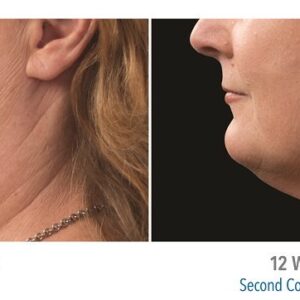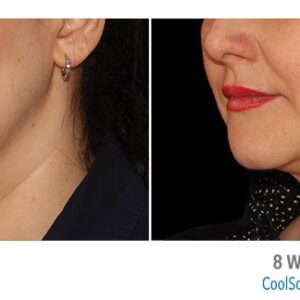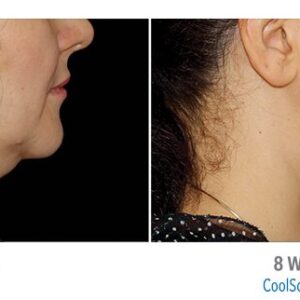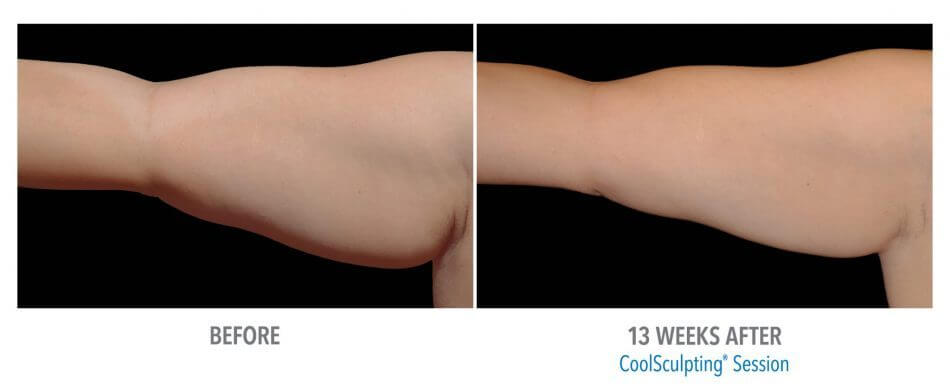 Frequently Asked Questions
AM I A CANDIDATE FOR COOLSCULPTING®?
CoolSculpting is best for individuals looking to remove unwanted fat in specific areas of the body rather than weight-loss surgery such as gastric bypass or liposuction. It is not considered a weight loss solution. If you are interested in reducing bulges or fatty areas on your body, CoolSculpting may be right for you.
WHAT ARE THE SIDE EFFECTS?
Because of the placement of CoolSculpting technology, patients may experience pulling, pinching, tingling, stinging, tugging, or cramping at the treatment site. As the cooling technology numbs the area, these side effects will diminish. After the CoolSculpting treatment, patients may experience swelling, cramping, temporary redness, or aching. However, these side effects are temporary and diminish within days or weeks.
WHEN WILL I SEE RESULTS?
According to clinical studies, patients will see noticeable and measurable fat reduction within 2 to 4 months after the procedure. Multiple procedures may be administered after the 2-to-4-month period to pursue further results
WHAT DOES IT FEEL LIKE?
When the vacuum applicator is positioned and the cooling component is activated, you may experience cramping, stinging, tingling, or aching, but these sensations typically subside as the area of treatment starts to numb.
IS COOLSCULPTING SAFE?
CoolSculpting is FDA-approved for its ability to treat fat in the submental area, thigh, abdomen and flank, as well as bra fat, back fat, underneath the buttocks, and upper arm. It is also FDA-cleared to use submental area treatments for lax tissue.
CAN I RETURN TO WORK AFTER MY COOLSCULPTING PROCEDURE?
Because CoolSculpting is a non-invasive and non-surgical practice, most patients typically return to normal activities immediately after the procedure.
HOW IS COOLSCULPTING DIFFERENT FROM OTHER PROCEDURES?
CoolSculpting utilizes the cryolipolysis method of eliminating fat cells. CoolSculpting uses controlled and precise cooling technology instead of other procedures like lasers and focused ultrasound.
Schedule Your Consultation
Contact us or fill out the form below and a member of our team will contact you as soon as possible!
Opening Hours
Monday
10:00 AM - 6:00 PM
Tuesday
10:00 AM - 6:00 PM
Wednesday
10:00 AM - 6:00 PM
Thursday
10:00 AM - 6:00 PM
Friday
10:00 AM - 6:00 PM