COOLSCULPTING®
in Boca Raton, Florida
 CoolSculpting is an innovative, effective way to reduce excess fat cells by freezing fat and naturally ridding it from the body. It is a non-invasive procedure that involves no anesthesia and little-to-no downtime with recovery.
CoolSculpting can be used to remove fat from the:
Abdomen
Back/Bra Fat
Inner Thighs
Flanks/Sides
Neck (Double Chin)
Outer Thighs
CoolSculpting Facts
79% of patients' clothes fit better after their CoolSculpting procedure
CoolSculpting is considered the world's #1 non-surgical fat-reduction treatment
CoolSculpting has been utilized in 7 million fat reduction treatments worldwide
8 out of 10 patients plan to refer friends or family members for a CoolSculpting procedure
Before & After Results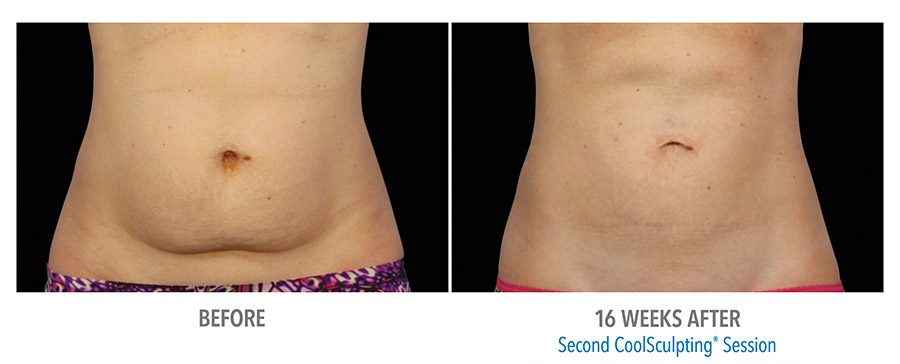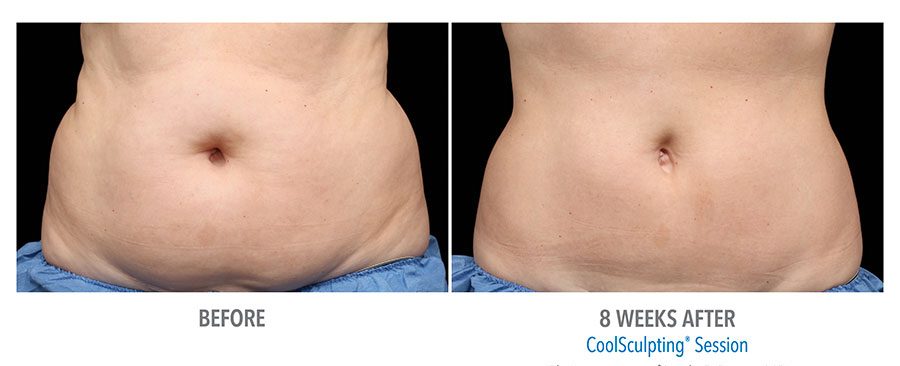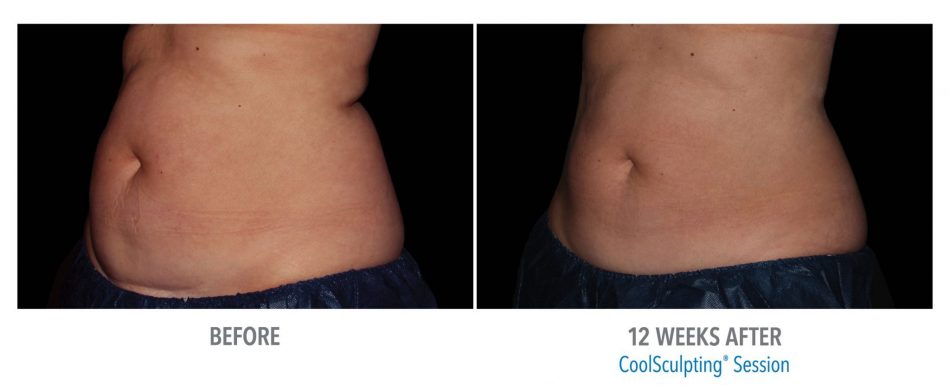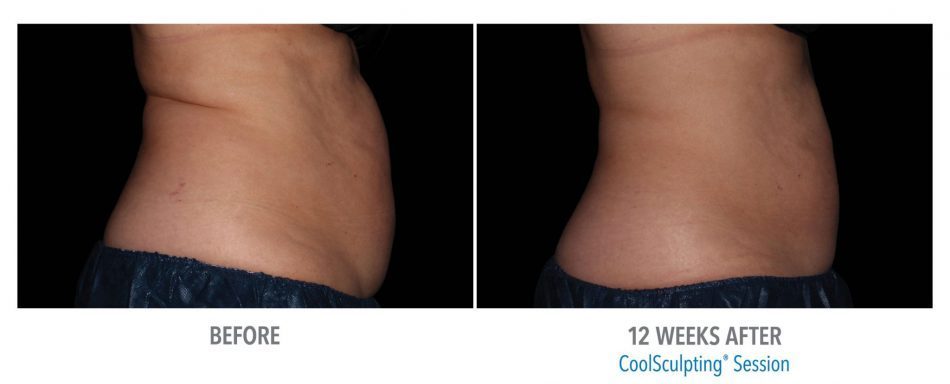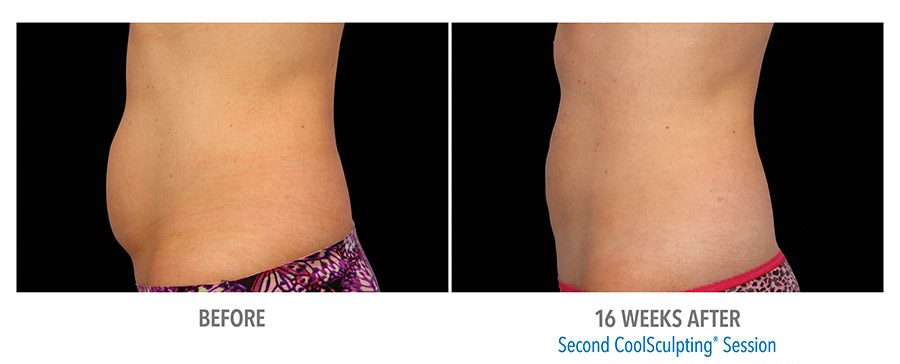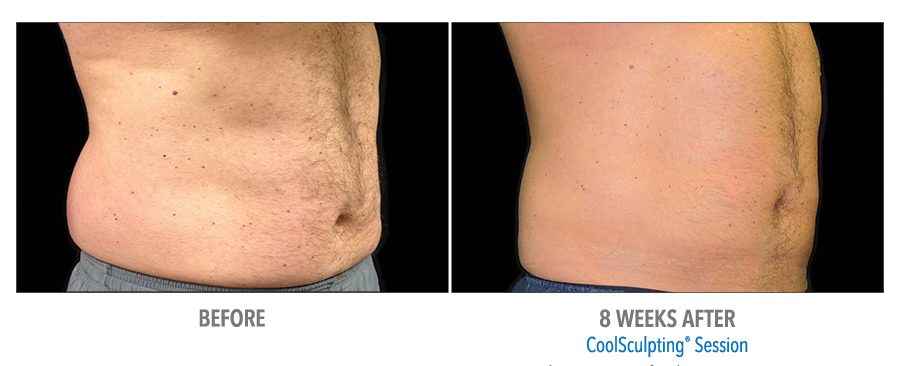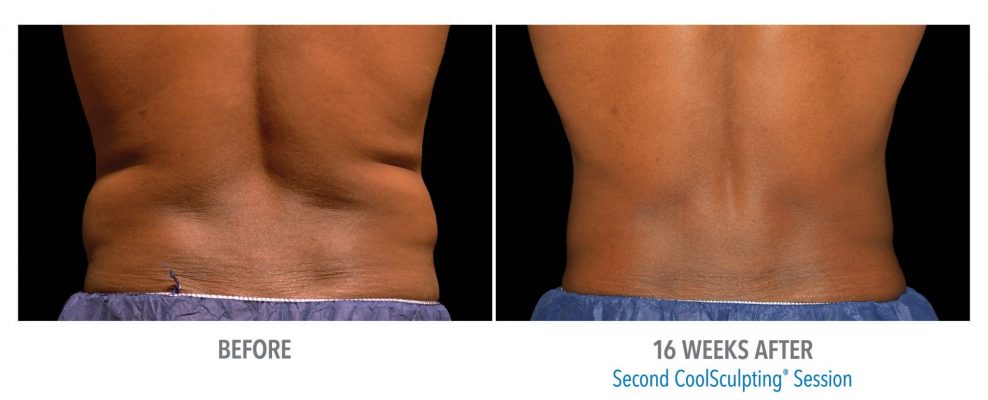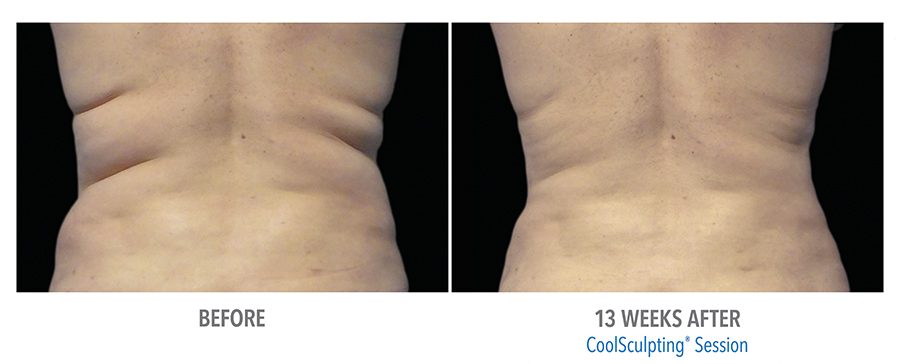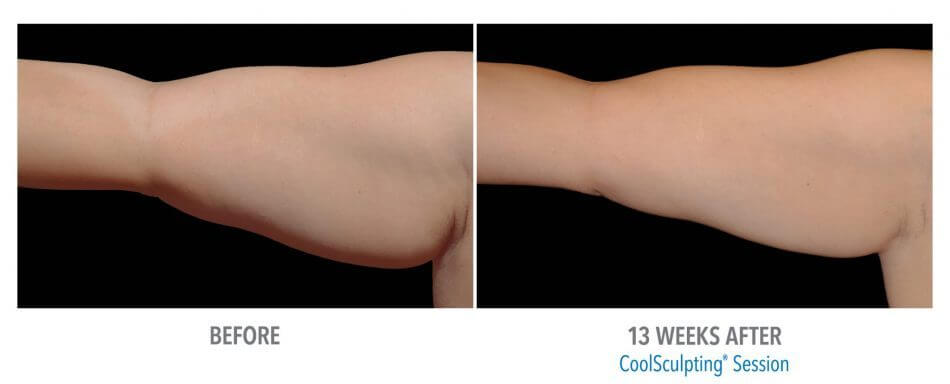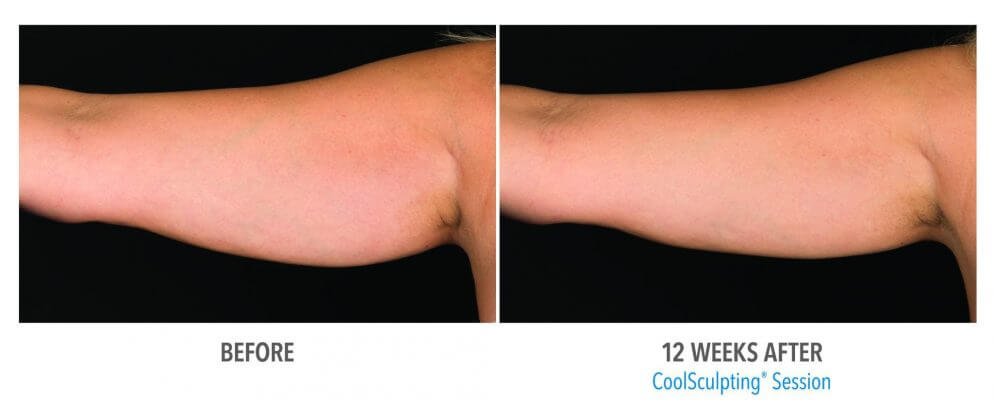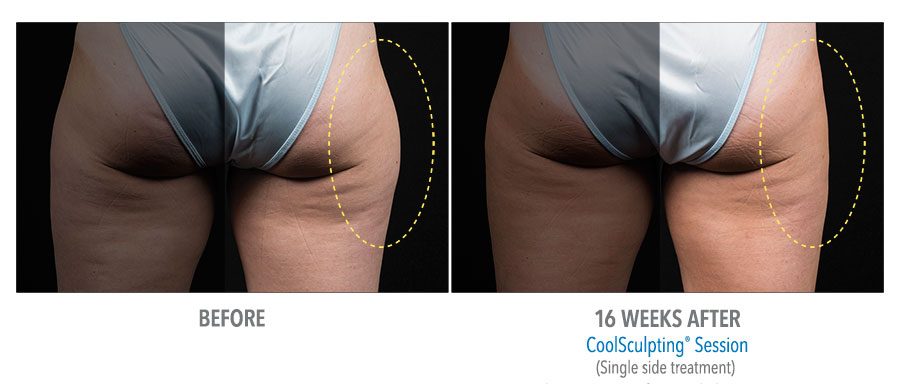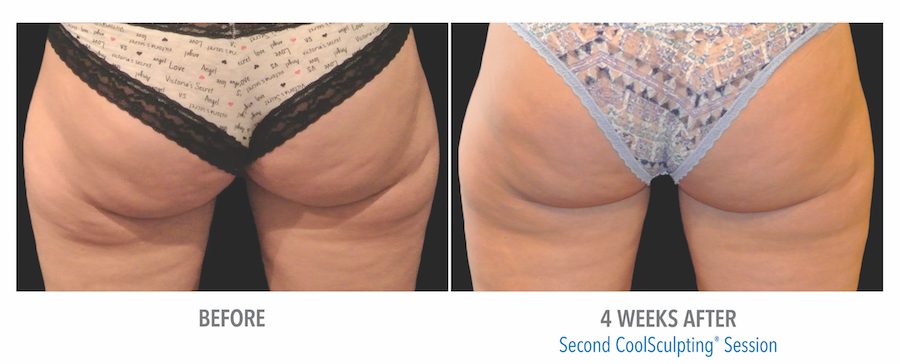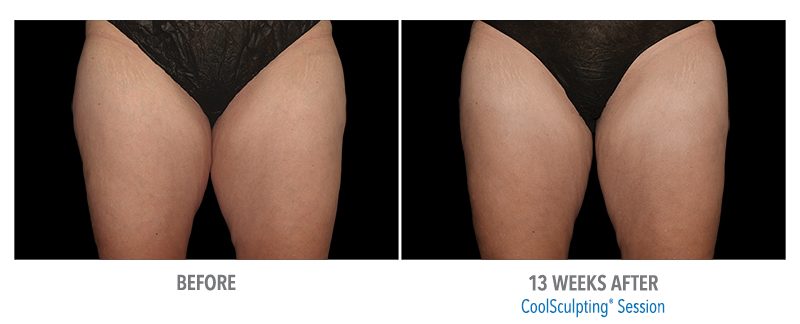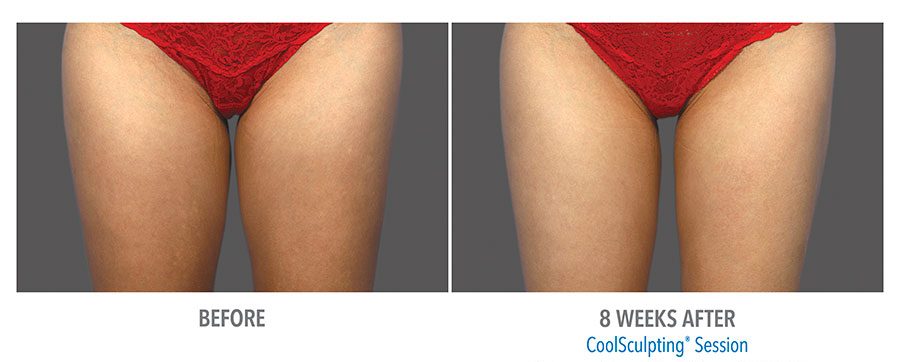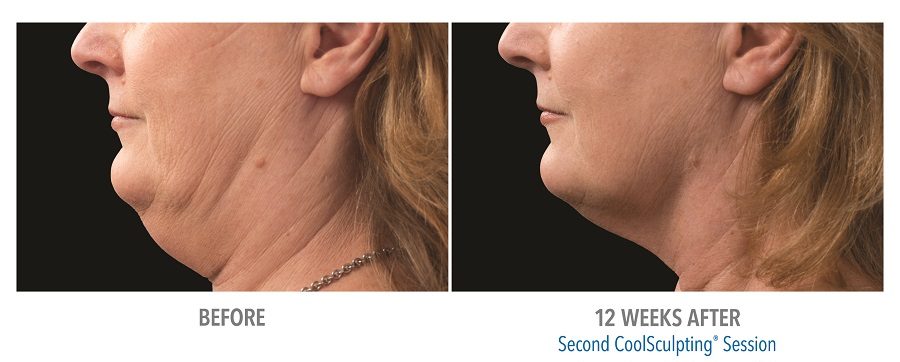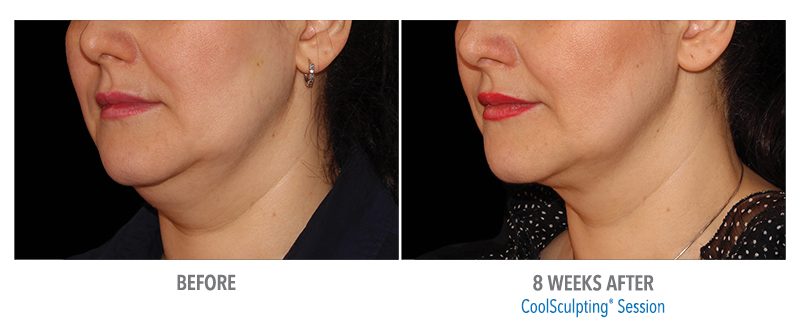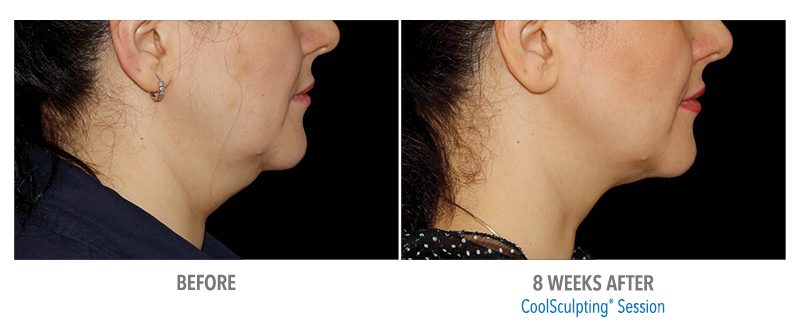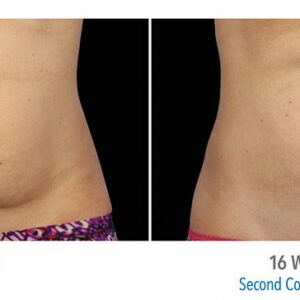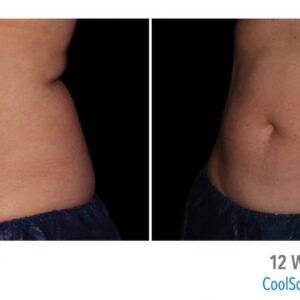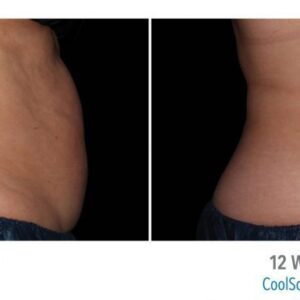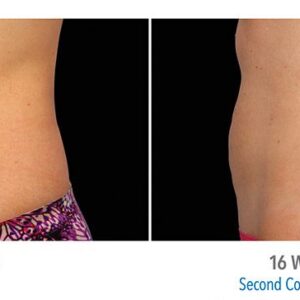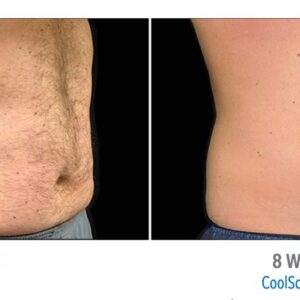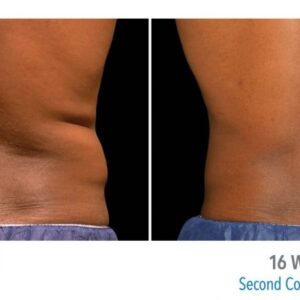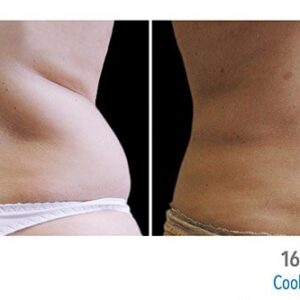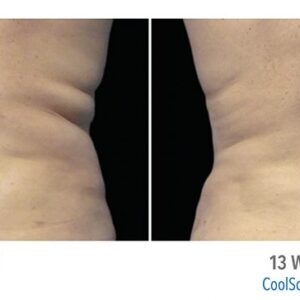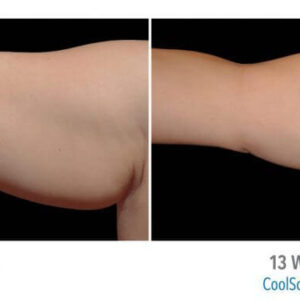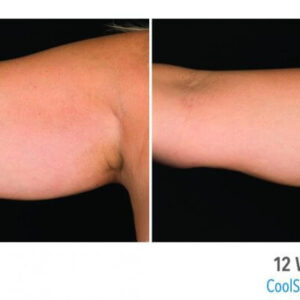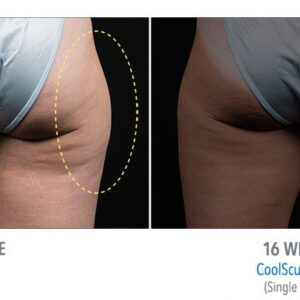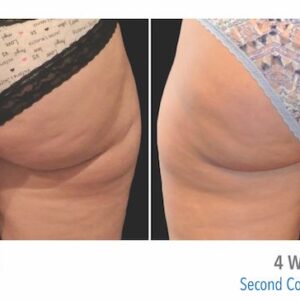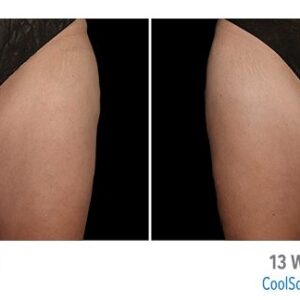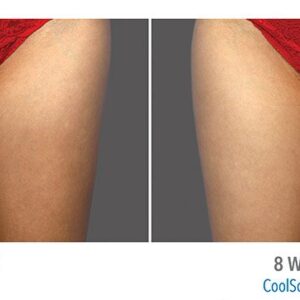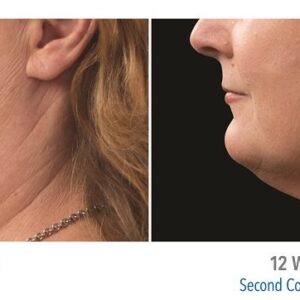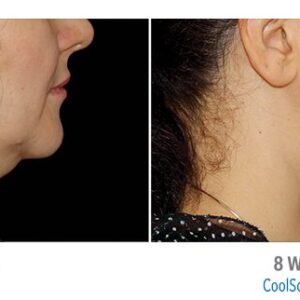 How Does CoolSculpting Work?
CoolSculpting technology is used to chill specific parts of a patient's body to freezing temperatures. This process kills the fat cells in the area being treated before they are naturally broken down and washed out of your system through the liver. The result is a sculpted and desired shape. It is, additionally, a cost-effective alternative to surgical procedures such as liposuction.
CoolSculpting can target stubborn fat from seven different areas of the body: the abdomen, flanks ("love handles"), sides ("muffin top"), double chin, inner thighs, outer thighs, and upper arms. These are sites where people struggle most with removing fat. Contouring treatments like CoolSculpting can assist in permanent fat removal in these areas.
CoolSculpting at NuWays MD
First, you will meet with a professional CoolSculpting specialist at the NuWays MD facility. This professional will build a customized CoolSculpting treatment plan that meets your needs and requests. You will discuss what areas you are interested in treating, as well as your personal goals and budget.
During the time of your procedure, the CoolSculpting device will be positioned on the area of treatment, and the cryolipolysis process begins.
As the area of treatment starts to cool, you can relax and rest, knowing that the device is targeting troublesome fat cells. You can browse the internet, read a book, or even nap during your CoolSculpting procedure.
Post-procedure office visits
While you may see results in as little as three weeks after your first treatment, you will be able to see dramatic results within two to four months. Your body will continue to naturally flush out and rid fat cells for roughly four to six months after your CoolSculpting procedure. Follow-up CoolSculpting sessions might be required to increase fat reduction in a patient's targeted areas.
CoolSculpting vs Weight loss
Unlike liposuction or gastric bypass, CoolSculpting is not a weight loss procedure. It is a contouring treatment used to target and freeze fat cells.
After a CoolSculpting procedure, the number of fat cells in targeted areas are reduced by roughly 20 to 25 percent. When an individual loses weight, their fat cells become smaller in volume. Conversely, when weight is gained, fat cells grow larger. This means that losing weight does not involve the complete ridding of fat cells, but reducing the size of them.
Instead of having your fat cells shifted to another part of your body, they are naturally eliminated through CoolSculpting. While the CoolSculpting procedure will not assist in weight loss, it will help remove unwanted and stubborn fat. This helps patients look slimmer, fit into their clothes, or give their treated areas a more sculpted, youthful, and healthy appearance.
Frequently Asked Questions
[et_pb_df_faq filter_by_category_on="on" include_categories="31″ _builder_version="4.0.7″][/et_pb_df_faq]