All of our treatments and services are provided in a comfortable, spa-like clinic, designed according to high-quality standards.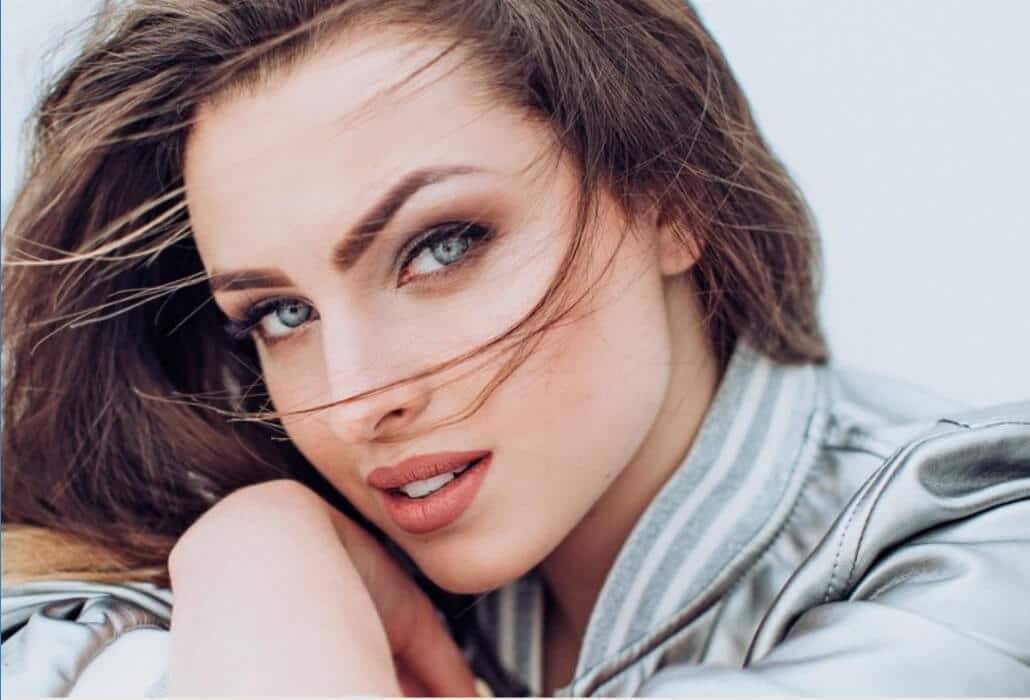 Our Comprehensive Services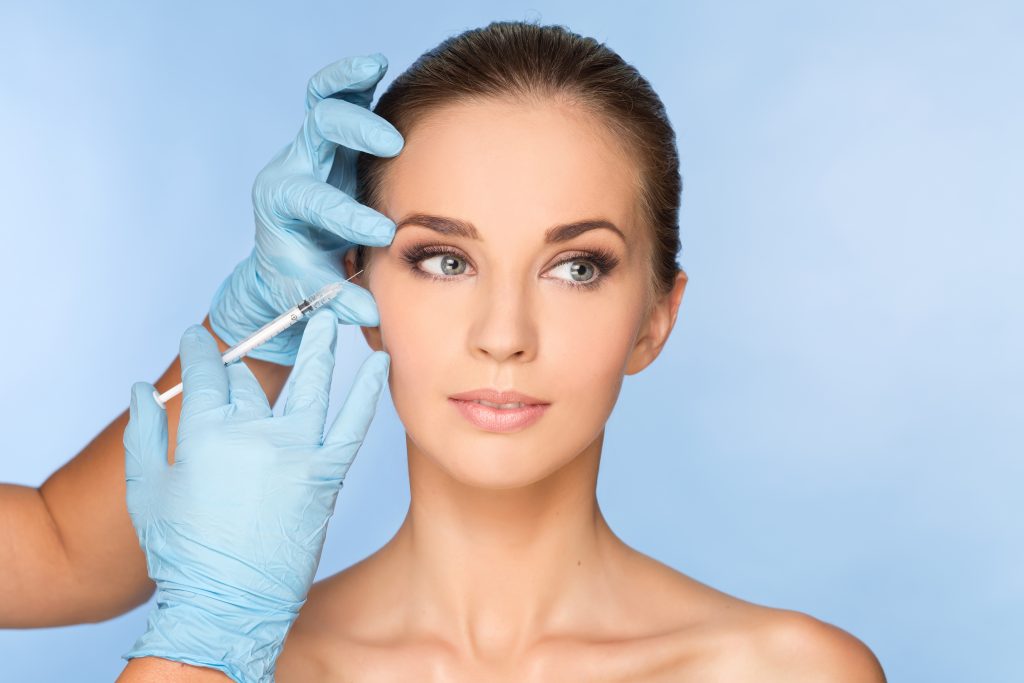 The perfect form of treatment to reduce the appearance of facial wrinkles and crow's feet in adults.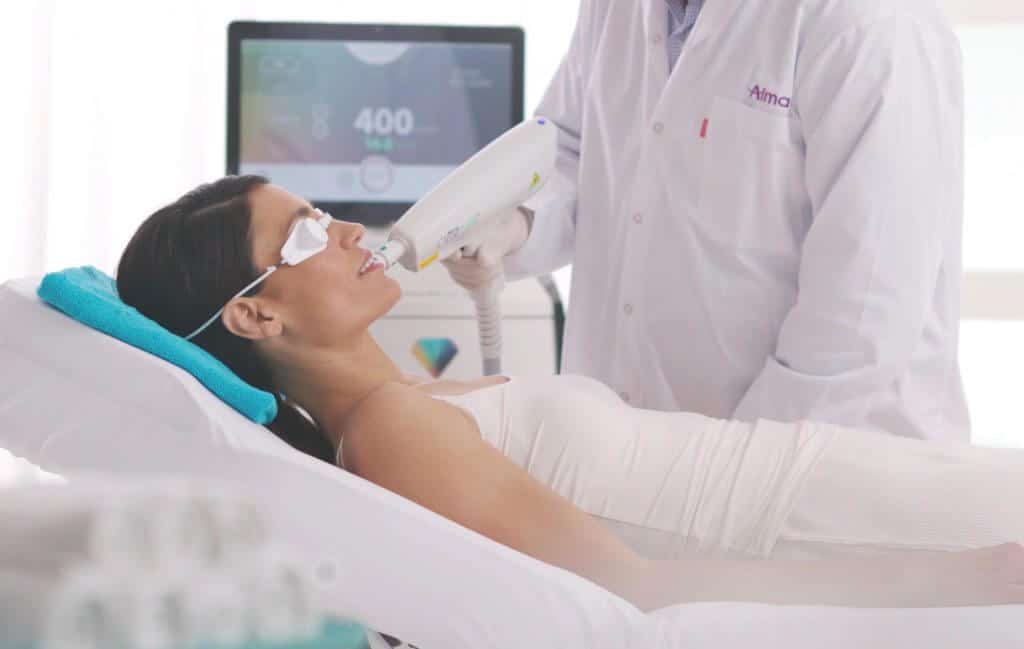 Clearlift represents the latest alternative to skin resurfacing and cosmetic surgery. You can take years off of your face in just minutes with absolutely no downtime.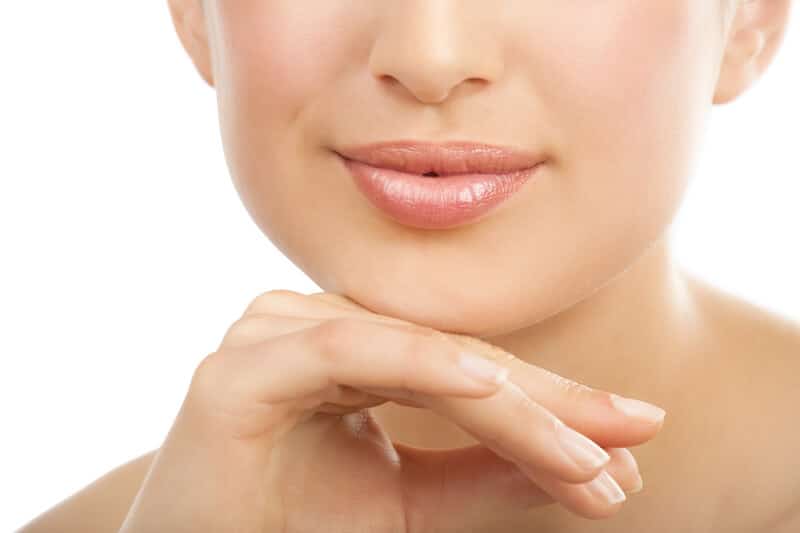 Dermal Fillers offer a very effective way to instantly fill and plump the skin, making it smooth and wrinkle-free, add shape, and give thin lips more volume.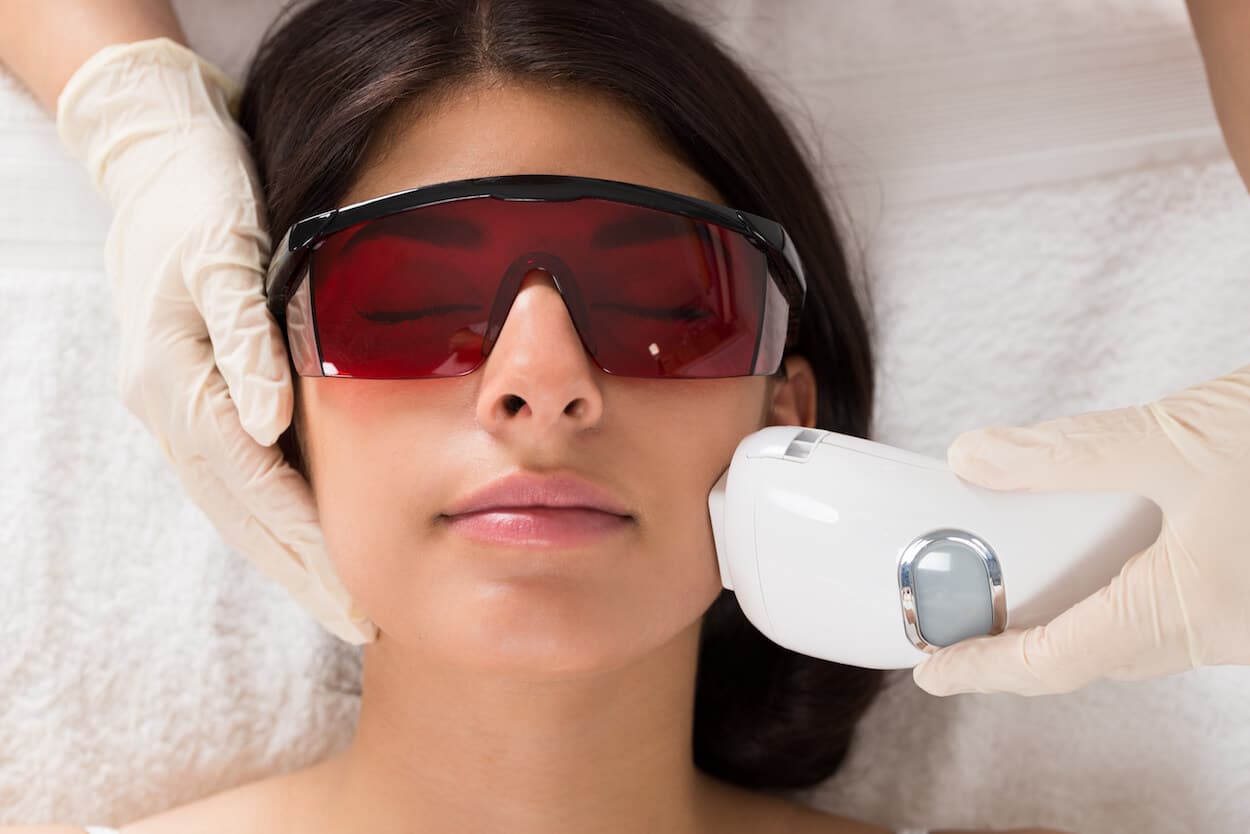 A light-based treatment that breaks up pigmentation such as freckles, acne scars, melasma, liver spots, moles, and broken capillaries.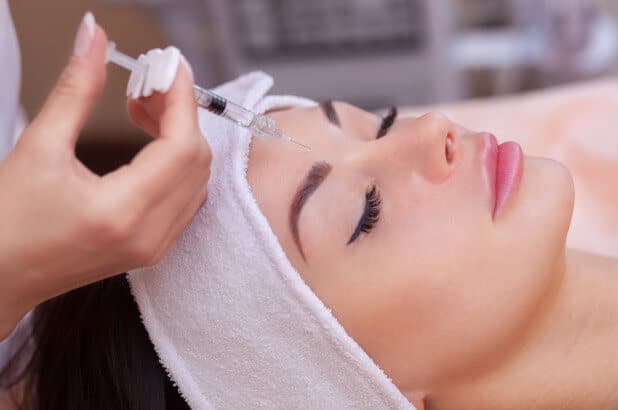 Reverse years of damage in just one session. Instantly, experience a brighter complexion and dramatically smoother, softer skin.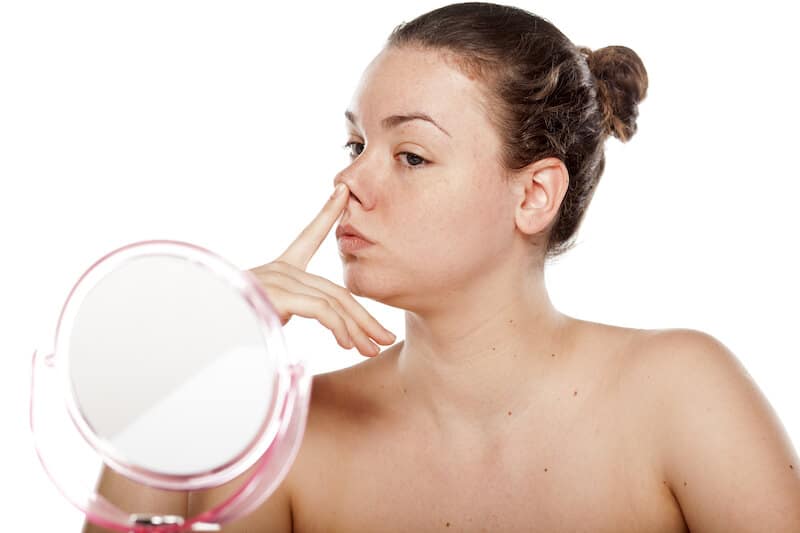 Instantly eliminate bumps, drooping tips, or crooked shapes without the risks or recovery time of traditional rhinoplasty surgery.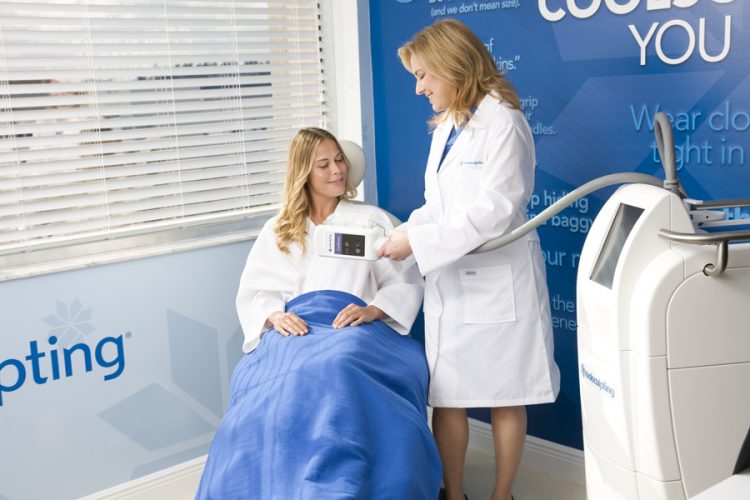 CoolSculpting is an innovative, effective way to reduce excess fat cells by freezing fat and naturally ridding it from the body. It is a non-invasive procedure that involves no anesthesia and little-to-no downtime with recovery
Regardless of the area, our laser hair removal can be your helping hand. Our advanced contact cooling and sweeping In-Motion technology keeps patients comfortable during treatments and improves results in shorter time.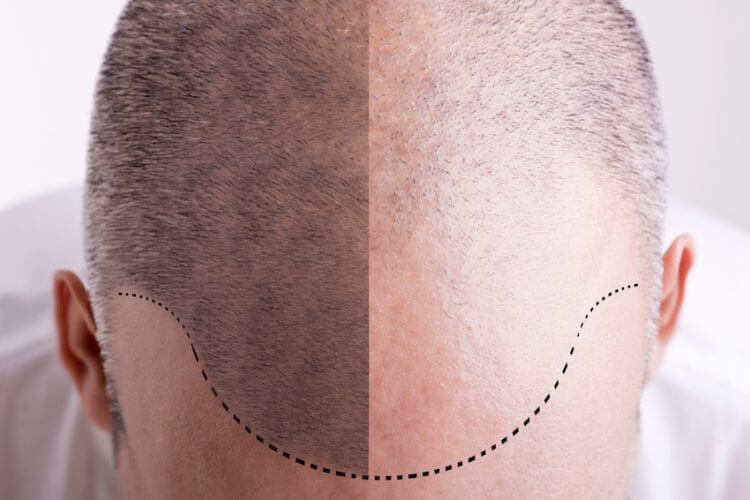 Hair transplants and medications are often utilized to achieve hair regrowth. But thanks to regenerative technology like platelet-rich plasma, medical professionals can use a patient's own blood to stimulate hair regrowth.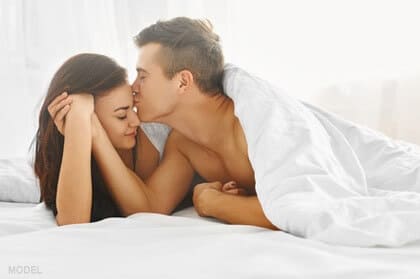 ThermiVa is a non-invasive, non-hormonal procedure using precise radiofrequency energy to restore tone to the vaginal area and prevents bladder leakage caused by weak muscle around the urethra.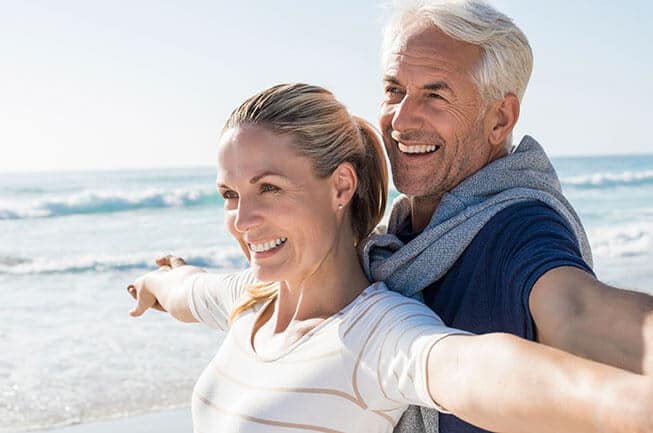 FemiLift rebuilds and tones vaginal collagen, increasing vaginal sensitivity and contracting existing vaginal tissues. This tightens the vagina and enhances sexual fulfillment.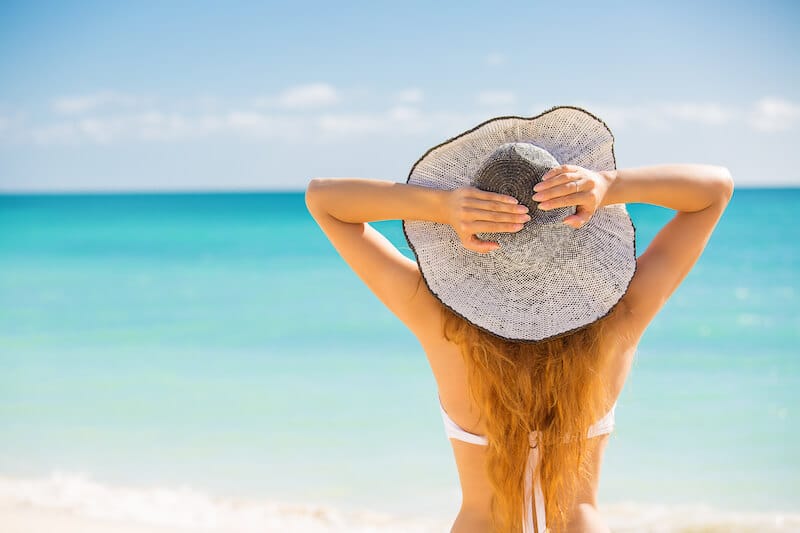 A simple, non-surgical injection designed to improve the quality of sex for women. The injection uses platelet-rich plasma (PRP) to sensitize the vaginal area and alleviate physical dysfunction.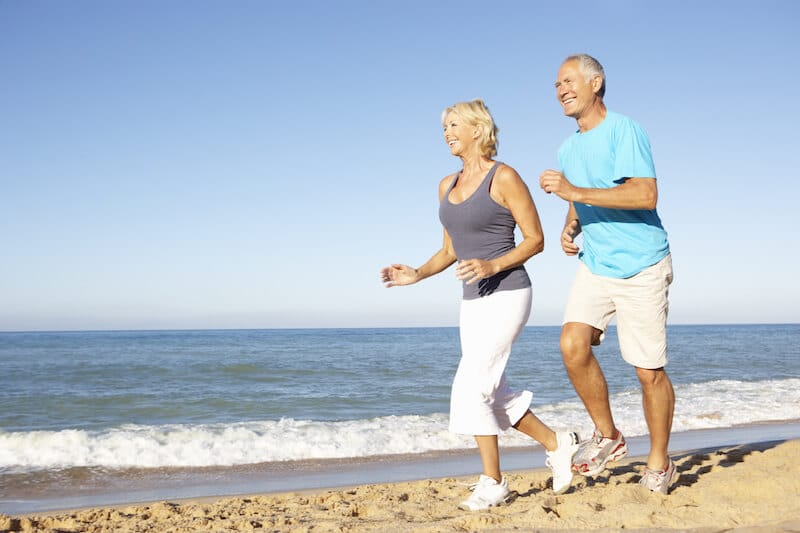 Stem cell therapy uses biologics (products derived from living organisms) that advance, restore, and rejuvenate the body's ability to heal itself naturally. It is minimally invasive (we use needles instead of knives) and promotes the human body's own amazing capacity for healing.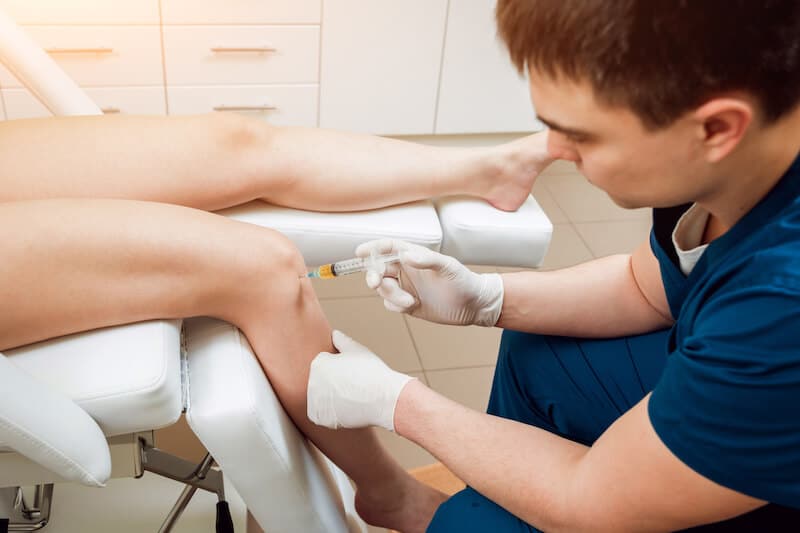 Regenerative therapies are utilized for many different reasons and can heal many parts of the human body. Platelet-rich plasma therapy, also known as PRP therapy, is a revolutionary procedure built to treat injured joints, tendons, and muscles.