DERMAL FILLERS
in Boca Raton, Florida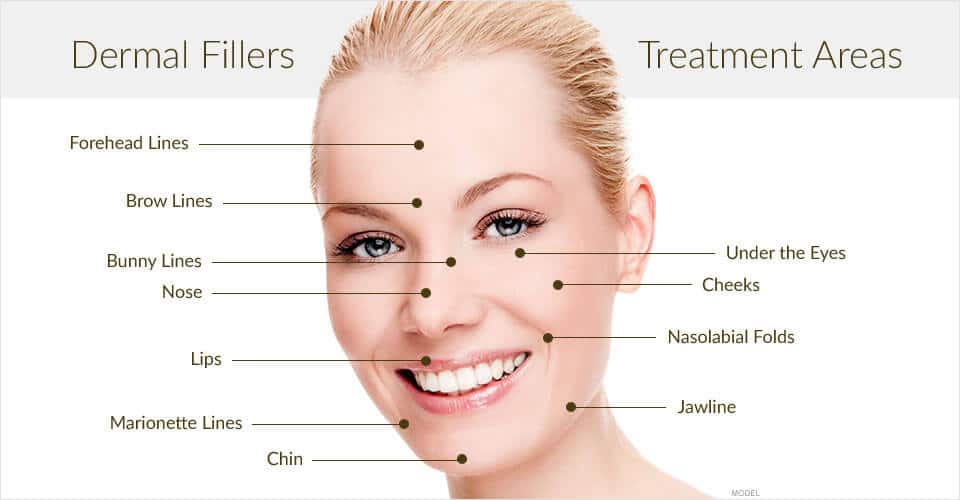 Whether it's due to age or naturally thin lips, many people are unsatisfied with their lip shape, and wish to achieve a fuller, more youthful appearance. Whatever you may be interested in, the Juvederm collection can provide a solution to your desires.
Working very much like skin, once full and plump lips start to thin, wrinkle, and sag as patients age. Lip augmentation procedures such as Juvederm fillers are often used to add fullness and volume to lips, as well as lessen the appearance of vertical lip lines.
While there are many lip enhancement options to choose from, the latest and most effective are the Juvederm Volbella, Juvederm Ultra, and Juvederm Ultra Plus from Allergan, the creators of Botox.
Dermal Fillers Can:
Add fullness and plumpness to the lips.
Produce results that last for up to 1 year.
Provide soft contouring to correct lip asymmetry.
Lessen the appearance of fine lines around the mouth.
Produce natural, subtle results.
Statistics On Juvederm Fillers
80 percent of patients treated with the Juvederm Volbella experienced improvement in satisfaction with their lips 1 year later.
78 percent of patients treated with the Juvederm Ultra reported improvement in satisfaction with the look of their lips 1 year later.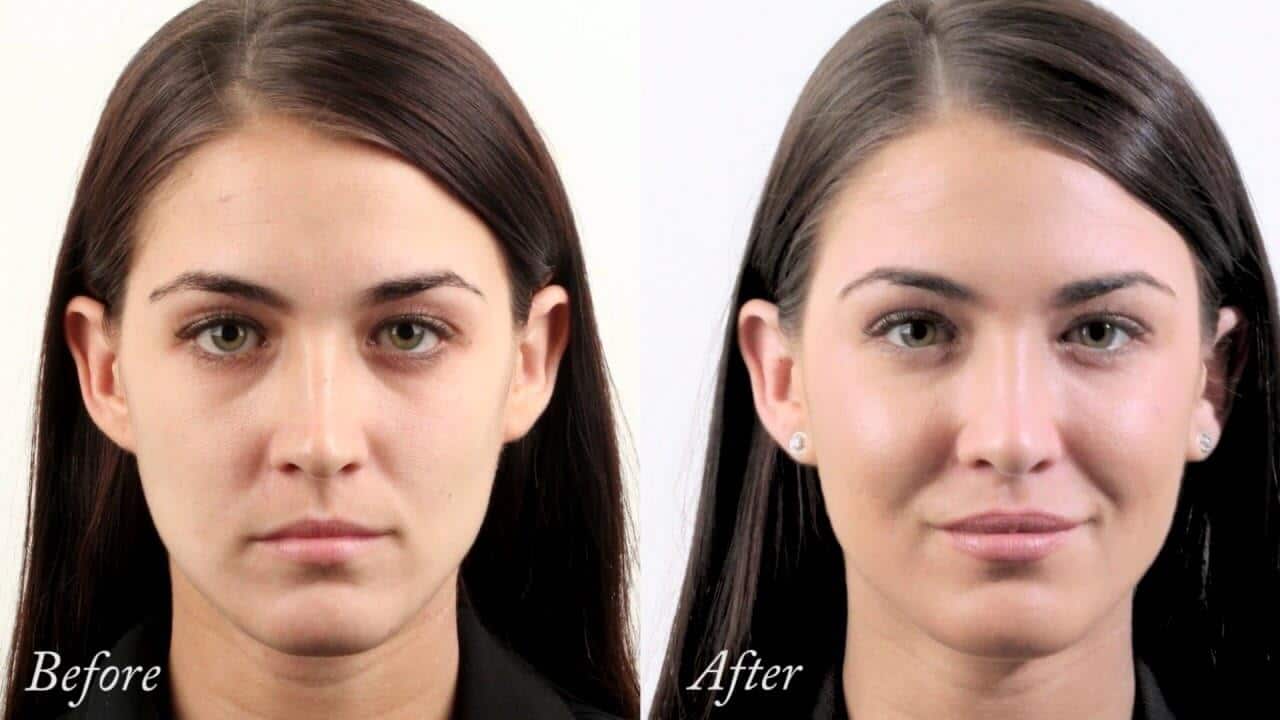 Dermal Fillers: An Overview
The entire treatment process for Juvederm fillers lasts around 30 to 45 minutes. As a safe and comfortable outpatient procedure, the process is both quick and effective. You will first meet with an Aesthetic Injection Specialist that will sanitize and prepare the treatment area.
The Juvederm Volbella contains a small, fine needle with small amounts of lidocaine, a local anesthetic that will significantly minimize discomfort during the procedure. Most patients state that they only feel a small pinch during the process.
You will have already met with your friendly and knowledgeable NuWays MD professional before your appointment, so you know exactly what to expect and where to administer the injection. Once the treatment is done, you will be provided with post-care instructions. Additionally, you will be able to return to most of your daily activities immediately upon leaving the office.
How Does It Work?
The dermal fillers administer a substance with a smooth, gel-like consistency into the treated area. Juvederm's specially-designed dermal fillers are built to reduce signs of aging around the mouth and lips, improve symmetry, contour the lips, and change the overall appearance of your lips.
The key is hyaluronic acid, a natural sugar that occurs in the body. Hyaluronic acid delivers vital nutrients to the skin, which adds volume, promotes softness, and helps the skin maintain moisture. Hyaluronic acid is used in almost all successful temporary dermal fillers. Since the approval of the first filler, there are nearly 10 hyaluronic acid fillers that have been approved by the FDA.
The injection also contains tiny amounts of lidocaine to minimize pain during the treatment.
Frequently Asked Questions
Are Dermal Fillers Safe To Use?
Juvederm's family of dermal fillers have been approved by the FDA. The latest filler, the Juvederm Volbella, was first available for use in the United States in October 2016, so it has been utilized in many facilities since its release.
Allergan conducted many extensive clinical trials to ensure the safety and effectiveness of their fillers. Results show that the product's safety was equivalent to that of the control group. This means that their fillers are considered safe and effective for most people to use.
One of the risks with using Juvederm products is unintentional injection into a blood vessel. While this is a rare occurrence, complications can be both serious and permanent. Like all skin injection procedures, there is also a risk of infection.
What Are The Side Effects?
Side effects of Juvederm fillers are minimal and typically disappear within three days after the procedure. Side effects include mild swelling and irritation at the treatment site.
While most patients can return to their normal activities right after treatment, we recommend that patients avoid exercise, high temperatures, and direct sunlight for a couple of days after treatment. These activities can potentially have a negative effect on your treatment results.
Do Dermal Fillers Hurt?
Patients report that any discomfort felt during the procedure is both minimal and quick. A slight pinching sensation might be felt when the ultra-fine needle is administered into the treatment area.
However, the Juvederm injections contain small amounts of lidocaine, which is a local anesthetic built to lessen the temporary discomfort that may occur during the injection.
When Can I Return to Work?
Almost all patients return to work, or other daily activities, immediately after receiving injectable treatments.
How Long Will The Fillers Last?
Both formulations provide subtle and natural results that last up to 1 year. Your complete results will be more noticeable around three weeks after your procedure when the swelling has subsided.