Become the best
Version of you
Fresher, younger, and
more confident
Everyone should have amazing skin. Acne, scarring, sun spots, aging, freckles, pigmentation, loose skin – we can handle it. 
From non-surgical fat loss, laser hair removal, and vaginal rejuvenation. There's nothing our broad range of body services can't handle.
Feel better, look better, and live better. Our specialty treatments are here to improve your appearance, wellbeing, and mobility.
An Anti-Aging & Stem Cell Health Center
With a combined 45+ years of expertise, the experts at NuWays MD are heavily involved in the utilization and development of anti-aging, skin rejuvenation, and stem cell-focused procedures and beyond. Located in beautiful Boca Raton, Florida, NuWays MD has been at the forefront of medical technologies. With numerous specialists under one roof, we work as a team to customize treatment plans that get patients back to looking and feeling their best!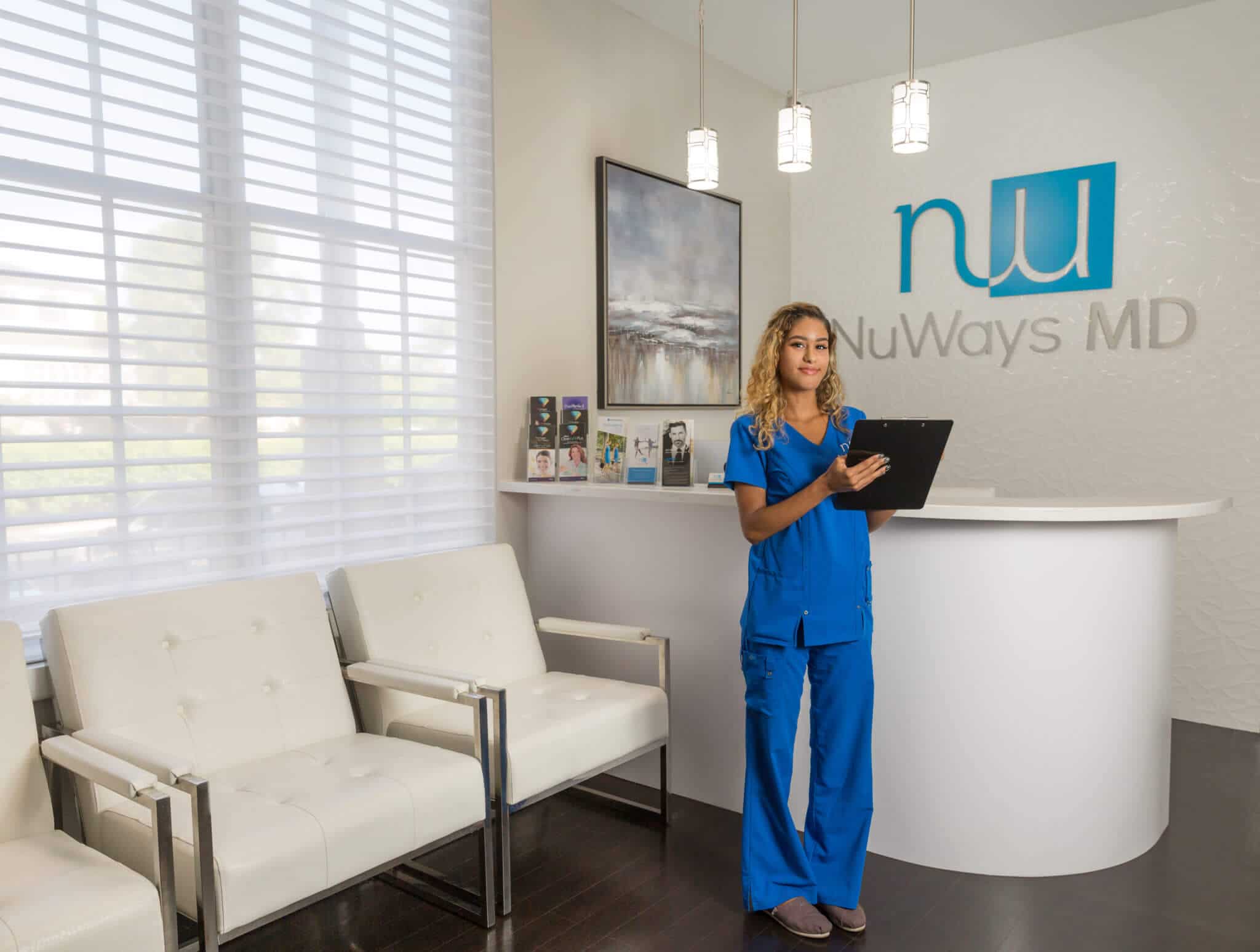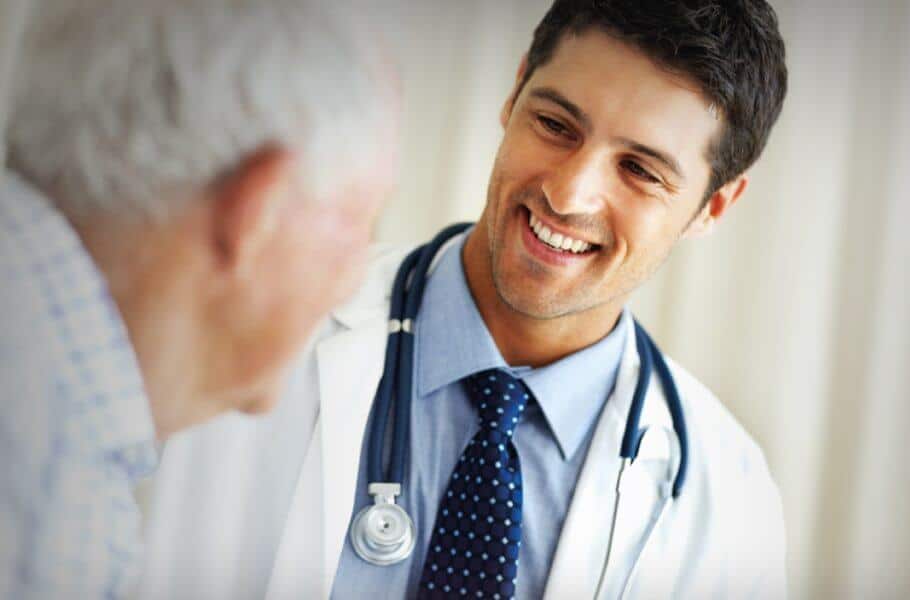 Stem cell therapy uses biologics (products derived from living organisms) that advance, restore, and rejuvenate the body's ability to heal itself naturally. It is minimally invasive (we use needles instead of knives) and promotes the human body's own amazing capacity for healing.
When it comes to your health, there's no decision more important than selecting a qualified provider. Our physicians are dedicated to serving our patients and work diligently to exceed your expectations.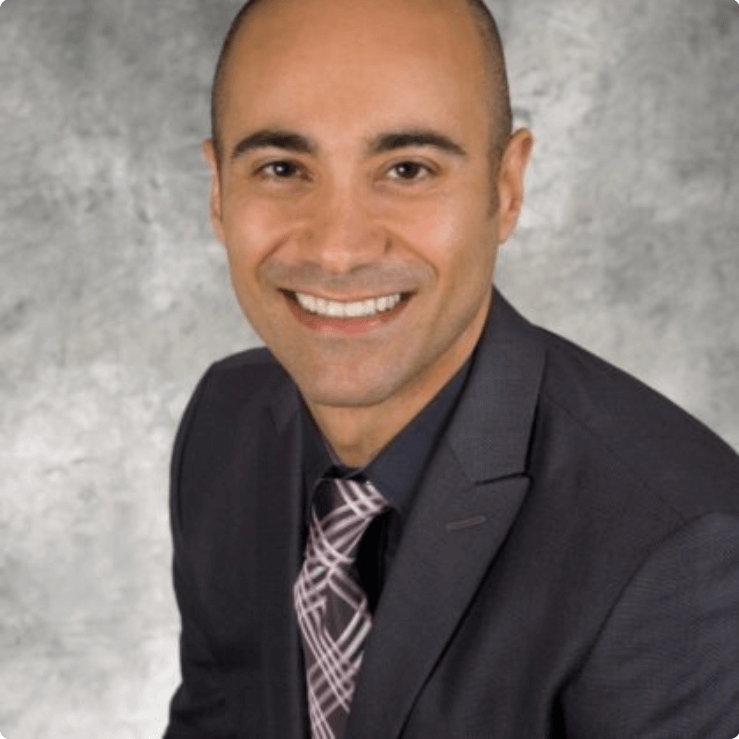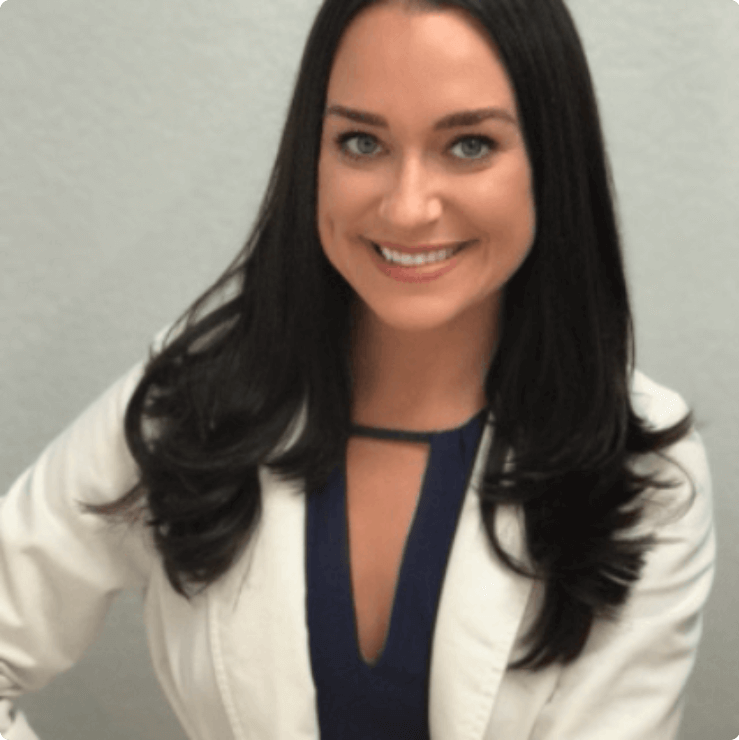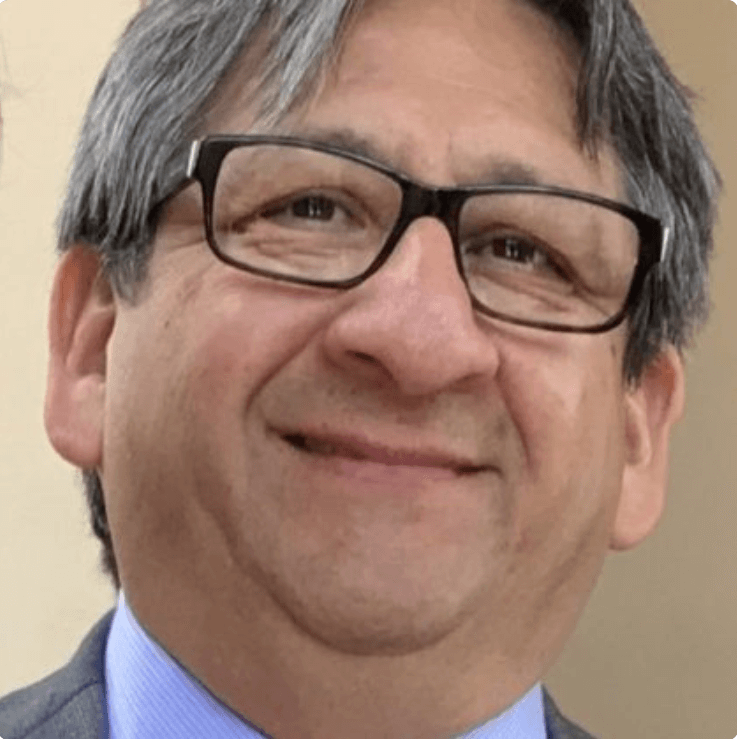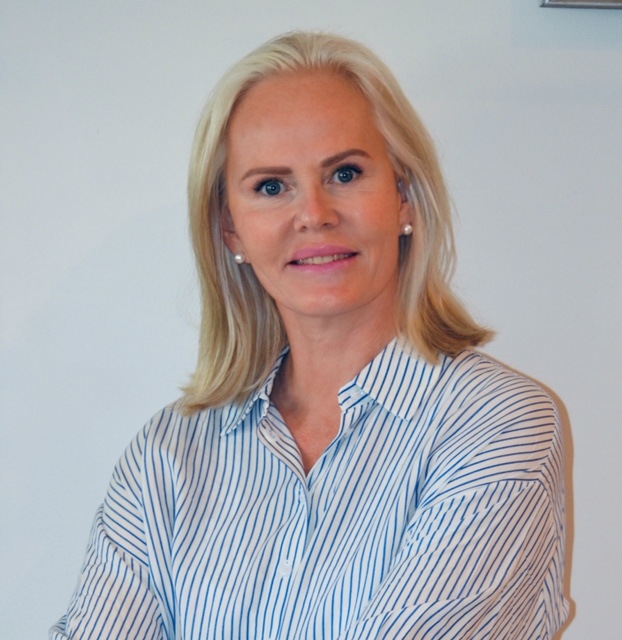 Dr. Amir Shariati
MD, MS, FACOG, FPMRS
Dr. Shariati grew up in the suburbs of Atlanta, Georgia. He attended Georgia Institute of Technology and graduated with honors with a degree in Chemistry. He completed his medical degree at Medical College of Georgia followed by a residency in Obstetrics and Gynecology at the University of South Carolina. He then completed a three-year fellowship in Urogynecology and Reconstructive Pelvic Surgery at Indiana University.
His interest in regenerative medicine began a few years ago after he had a wrist injury while playing tennis.  He did not want to take any time off from his busy surgical practice while recovering from painful surgery.  When his orthopedic surgeon recommended stem cell injection instead of surgery, he researched the science and read the many publications on stem cell treatment and decided to proceed with the injection. Within a few weeks, his wrist was back to normal function, and he did not have to miss any time from work.  Since these services were not readily available in his community, he decided to champion this technology in Boca Raton and formed NuWaysMD in collaboration with other medical professionals and offer in-office stem cell treatment, vaginal rejuvenation, coolsculpting among other regenerative and cosmetic services.
Melissa McKinney
Nurse Practitioner
Melissa McKinney, ARNP-BC is an experienced Nurse Practitioner who is credentialed by the American Academy of Nurse Practitioners in Obstetrics and Gynecology. She completed her Master of Science Degree in Nursing at Drexel University in Philadelphia, PA where she graduated Cum Laude while also working full time as a Critical Care RN.
Melissa is certified by the American Cosmetic Cellular Association in performing PRP (Platelet Rich Plasma) treatments contributing to sexual health (The O-Shot®), skin rejuvenation (The Vampire Facelift®), and hair rejuvenation.
She is 1 of less than 100 practitioners and doctors in the country who are certified to perform these treatments. PRP has been used for the past 25+ years to promote wound healing and rejuvenation in dentistry, plastic surgery, and orthopedics. She is also a provider of Botox ® and Juvederm ®.
Melissa's prior experience in Critical Care has made her extremely knowledgeable in all aspects of healthcare. She is driven to educating and providing excellent evidenced-based practice care and knowledge. An appointment with her will provide you with an abundance of information as well as a piece of mind that you are in the right hands.
Dr. Nestor Via Y Rada
MD
Dr. Nestor Via y Rada was born and raised in Lima, Peru. He attended Universidad Nacional Mayor de San Marcos in Peru earning his Bachelors and Doctorate degrees in Medicine concurrently in 1982.  He completed his residency in Gynecology at Arzobispo Loayza Hospital in Lima, Peru. He then worked in private practice and was also employed as field doctor by Occidental Petroleum Corp.
In 1991 he moved his family to the United States and settled in South Florida where he was a cardiovascular house physician at Miami Heart Institute for ten years. In 2000 he became a board-certified Physician Assistant and earned his Master's in Public Health from Nova Southeastern University. His professional experience includes a wide range of surgical expertise working at various hospitals across the South Florida region.
Lena C. Jarborg
CME, CTA
Lena C. Jarborg is a certified Micropigmentologist and Medical Aesthetician with 14 years of experience.
Lena is originally from Stockholm Sweden and specializes in Aesthetic Permanent Cosmetic procedures to enhance the face and body. Lena has extensive knowledge, training, and education in skin rejuvenation, plasma lifting therapy, chemical peels, microdermabrasion, cosmetic tattooing, and areola restoration. She has trained in Sweden as well as in the United States and has worked with some of Florida's leading Plastic Surgeons. In addition to the usual cosmetic tattooing of brows, eyelashes, and lips Lena also specializes with patients who have had mastectomy or breast lift to reconstruct the aesthetic appearance and scarring of the nipple areola. Lena is always striving to give her clients highest level of treatments and skin education.