PRP Injection Therapy
in Boca Raton, Florida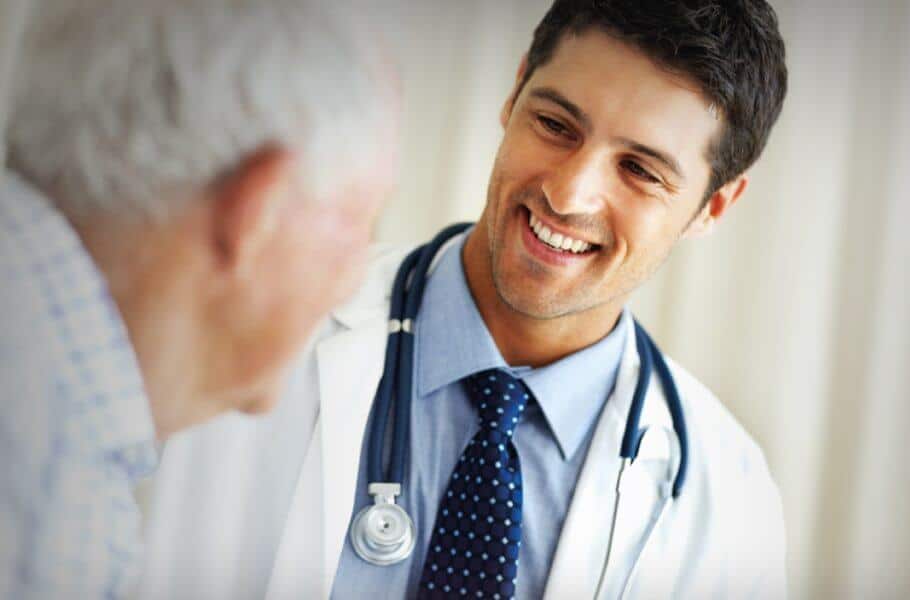 Regenerative therapies are utilized for many different reasons and can heal many parts of the human body. Platelet-rich plasma (PRP) therapy, also known as PRP injections, is a revolutionary procedure built to treat injured joints, tendons, and muscles.
PRP injections can treat a multitude of orthopedic injuries including ankle sprains, ligament injuries, osteoarthritis, ACL injuries, rotator cuff tears, tennis elbow, chronic tendonitis, sciatica, and joint damage. But this is only scratching the surface of the benefits PRP therapy through NuWays MD offers patients.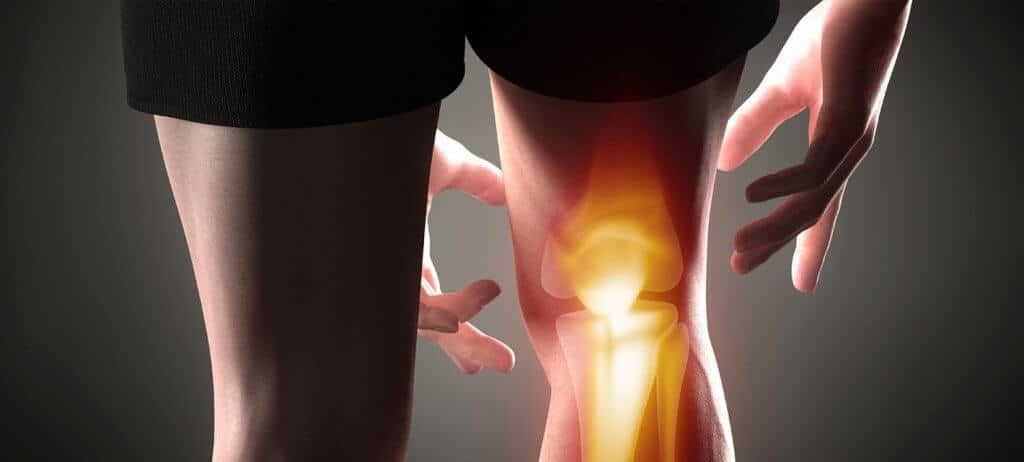 What is PRP Therapy?
PRP therapy is a specialized form of stem cell therapy. As one of the many innovative advancements in regenerative therapy, PRP is administered in an injection that stimulates the growth of the patient's own stem cells. It is an all-natural procedure that allows for the body to regenerate damaged tissues on its own.
How Does It Work?
In PRP therapy, platelets are confined and condensed within a sample of a patient's own blood. The blood is centrifuged into a concentrated mixture consisting of plasma cells and growth factors before being injected into the site of treatment. This procedure reduces both pain and inflammation by utilizing the body's natural healing process.
Why Platelets?
In the human body, platelets, also known as thrombocytes, respond to a blood vessel injury through clotting to stop bleeding. Platelets possess more than 1500 growth factors that stimulate tissue repair.
These biochemical features that contribute to healing play a pivotal role in tissue regeneration. Platelets stimulate many of the fundamental processes involved with healing including proliferation, cellular migration, and angiogenesis. These regenerative properties are what make platelets a crucial factor in regenerative therapy.
The Benefits of PRP Therapy
Depending on the severity of the injury, many patients use PRP therapy as an alternative, non-invasive treatment to medications or surgery. It is also used by individuals who cannot undergo surgery or use pain medication or anesthesia.
Additionally, it is considered less painful than surgery and has a shorter recovery period as well.
While effective, physical therapy, Cortisone injections, non-steroidal anti-inflammatory medications, and surgeries do not always relieve symptoms. Combined with lifestyle changes and non-surgical treatments, PRP therapy may be the answer you have been searching for.
The Procedure
Before your procedure, NuWays MD will explain the possible benefits, potential risks, and steps of the process, as well as the follow-up treatment plan for PRP therapy.
The procedure can last anywhere from 45 to 90 minutes. During your in-office PRP therapy procedure, you will first have your blood drawn by a licensed NuWays professional. Your blood will then be centrifuged before a doctor or technician prepares the platelet-rich plasma for injection. The treatment area will be sanitized with a disinfectant and, depending on the site, an ultrasound might be used for the doctor to view a live image of the affected joint.
After the platelet-rich plasma is injected into a joint capsule, the area will be cleansed and bandaged. The injection site might be swollen and uncomfortable for roughly 3 days, but associated pain should be minimal.
A Promising Regenerative Therapy
Many clinical studies have been conducted to assess the effectiveness of PRP therapy with orthopedic injuries. In one of the largest PRP therapy studies, 84% of patients with painful tennis elbow felt a 25% or greater reduction in pain. In a separate study, 99 patients with chronic tendinopathies were treated with PRP therapy, and most patients reported significant pain relief.
These studies show that, while PRP therapy does not completely rid a patient of pain, it can be utilized as part of an individual's successful treatment plan to improve function and treat chronic pain effectively and non-surgically.
Frequently Asked Questions
What Can PRP Therapy Treat?
PRP therapy can treat a wide variety of orthopedic injuries such as joint damage, ankle sprains, ligament injuries, osteoarthritis, ACL injuries, rotator cuff tears, tennis elbow, chronic tendonitis, and sciatica. 
When Will I See Results?
The healing process can take up to 8 weeks before obtaining desired results. Patients report first seeing improvements within 2 to 6 weeks after their PRP treatment injection.
Is The Injection Painful?
Patients with NuWays MD typically tolerate the injection very well. A local anesthetic or numbing cream is applied to the area before the injection is administered, so the patient is as comfortable as possible. Increased pain, soreness, or swelling may occur for a few days after the treatment. Pain medication may be prescribed if required after joint injection.
Is The PRP Treatment Safe
Your content goes here. Edit or remove this text inline or in the module Content settings. You can also style every aspect of this content in the module Design settings and even apply custom CSS to this text in the module Advanced settings.
Am I A Candidate For PRP Therapy?
PRP therapy is an ingenious way to treat orthopedic injuries and relieve patients of associated pains.
Patients with a condition of a mild or moderate level will best benefit from PRP therapy, as severe or advanced injuries may call for more extensive treatment involving bone marrow stem cell therapy.
Additionally, those with severe anemia, low or abnormal platelet issues, active cancer, and active systemic infection should not be administered PRP treatment.